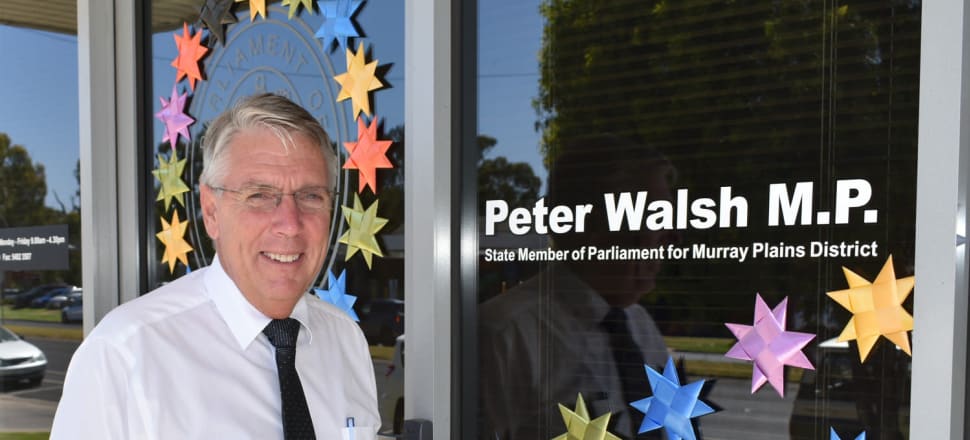 5370537724001
The Nationals are eager to highlight a recent leak of personal details by Labor in the lead up to November's election.
Nationals Leader Peter Walsh said the leak should be a concern to anyone who has given personal details to the Labor government.
''The unprecedented release of personal details in Cabinet documents by the Premier means country Victorians who gave up their personal details to the Andrews Government's Pick My Project and Energy Saver websites can have absolutely no confidence their personal details will be kept secure,'' Mr Walsh said.
Victorians were asked to submit personal information, including phone numbers and home addresses, to Pick My Project to be considered for funding.
''Daniel Andrews must give all Regional Victorians a guarantee that he will not leak this information for political gain,'' Mr Walsh said.
''Daniel Andrews' decision to use the public service to leak confidential information for political payback has resulted in a massive breach of the privacy of innocent Victorians.''