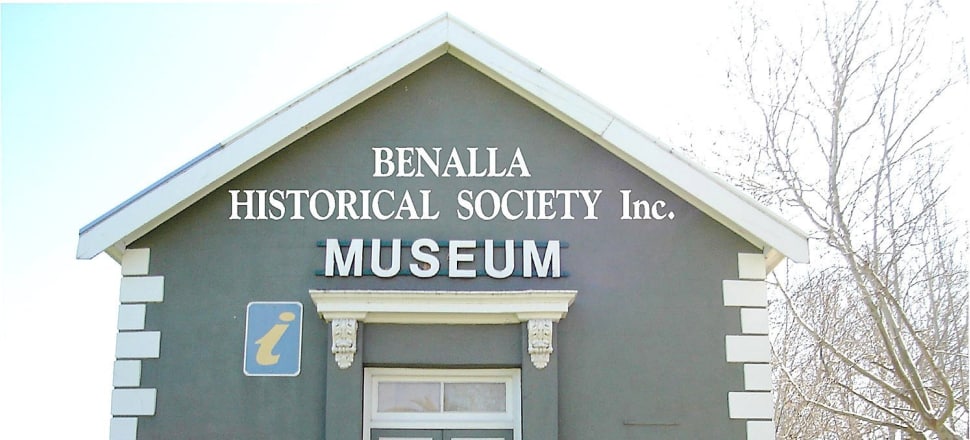 5370537724001
To celebrate Victorian History Week the Benalla Historical Society will open its Research Room at the Costume and Kelly Museum today, Wednesday, October 10, from 12.30pm to 3.30pm, and also on Saturday, October 13, from 11am to 3pm.
Benalla residents are invited to come to the museum at 14 Mair St and discover what is available in the way of historical documents, maps, books, newspapers and photographs.
Did you know?
Did you know that this year marks, among other things:
●The 30th anniversary of the creation of the Visitor Information Centre at 14 Mair St.
●The 50th anniversary of the Benalla Art Gallery.
●The 70th anniversary of the constitution of the Borough of Benalla.
●The 140th anniversary of the construction of Moira House.
●The 150th anniversary of the creation of the Benalla Roads Board, the precursor of the Shire of Benalla.