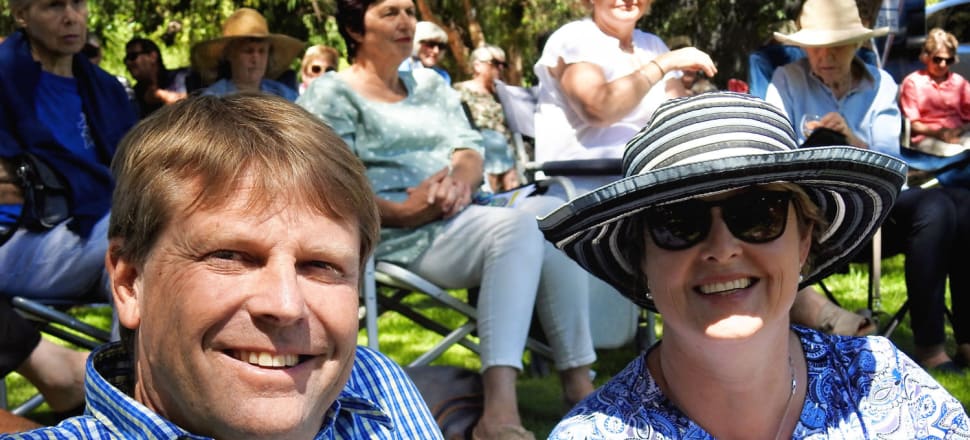 5370537724001
South West Music kicked off its 2019 Live Music Launch with a variety of acoustic performances at the picturesque setting of Ian and Chris Campbell's garden on Sunday.
More than 100 long-time concert series supporters and plenty of new faces were in the crowd enjoying live music from the SWM teachers.
It was a relaxing and sunny Sunday for those in attendance, with all enjoying an afternoon tea by the river.
The event announced the line-up for the 2019 Live Music Experiences series which will kick off with artist Lior on March 1.