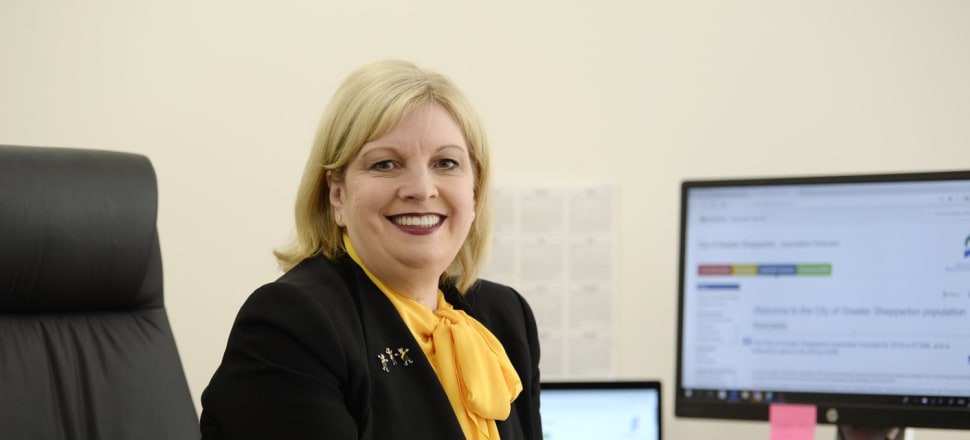 5370537724001
Member for Northern Victoria Region Wendy Lovell has successfully led a debate in Victorian Parliament that will see a regional sitting of the Upper House in the fire-affected communities of Victoria's north-east.
She led a Coalition motion to hold a Legislative Council sitting to support those communities suffering from the recent bushfires — a motion which was ultimately was passed Thursday morning.
Ms Lovell said she had continuously advocated for regional sittings of Victorian Parliament to be reintroduced for many years.
Coo-ee - Toota was one of Benalla's most memorable characters
"It is also important that communities affected by the recent fires have direct access to their MPs and that parliament hears first-hand the many challenges that victims currently face as they recover and rebuild," Ms Lovell said.
The sitting of parliament in the north-east will also provide an economic benefit for local communities in this time of need.
Truck driver killed in crash on Hume
The location and date will be left to parliamentary officials in consultation with local governments in the area.
However the Legislative Council has ordered that the sitting will occur in October or November this year.