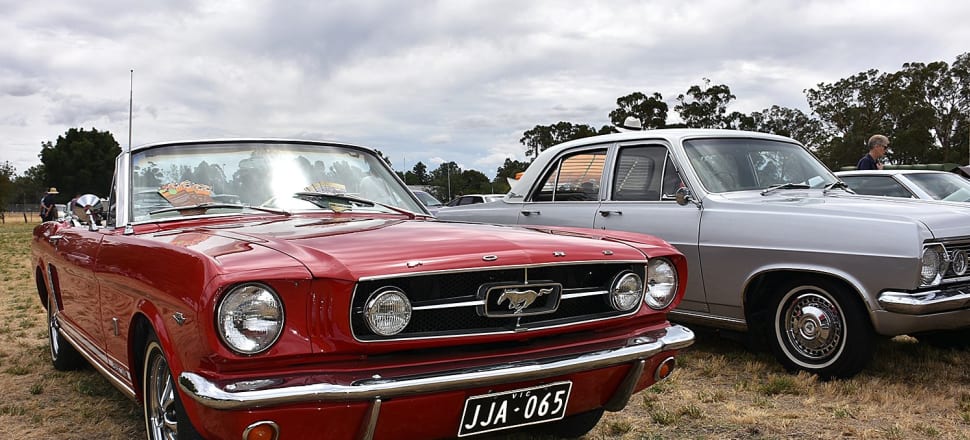 5370537724001
After a disastrous Saturday night and Sunday morning, with power out across the region, the Swanpool Motor Festival showed the amazing resilience of the whole community.
Organising committee member Jude Naumann said the first step was for the team to band together and arrange generators to make sure the event cold go ahead as planned.
"Kitchen staff resorted to hand-held beaters for cream, and boiled water on a gas stove for coffee and tea while they awaited for electricity to be restored."
Former Mayor Pat Claridge retires from Tomorrow Today
Jude and her partner Dale, also known as "2 Easy Duo" managed to perform with a generator hastily rigged up, so music, announcements and presentations could still go ahead.
"There were 185 vehicles on display, plus a fabulous assortment of vintage and very modern motorbikes," Ms Naumann said.
"And we had more than 1200 visitors through the gate.
Benalla Rural City hands out $90k in grants
"There were approximately 35 stalls displaying and selling local wines and beers, craft and food and car-related bits and pieces."
About $6000 was raised on the day, with profit being distributed to the local CFA branches at Lima South, Samaria and Swanpool, and to the ongoing maintenance and refurbishment of the Albert Heaney Pavilion.