Five car buying tips for country Victorians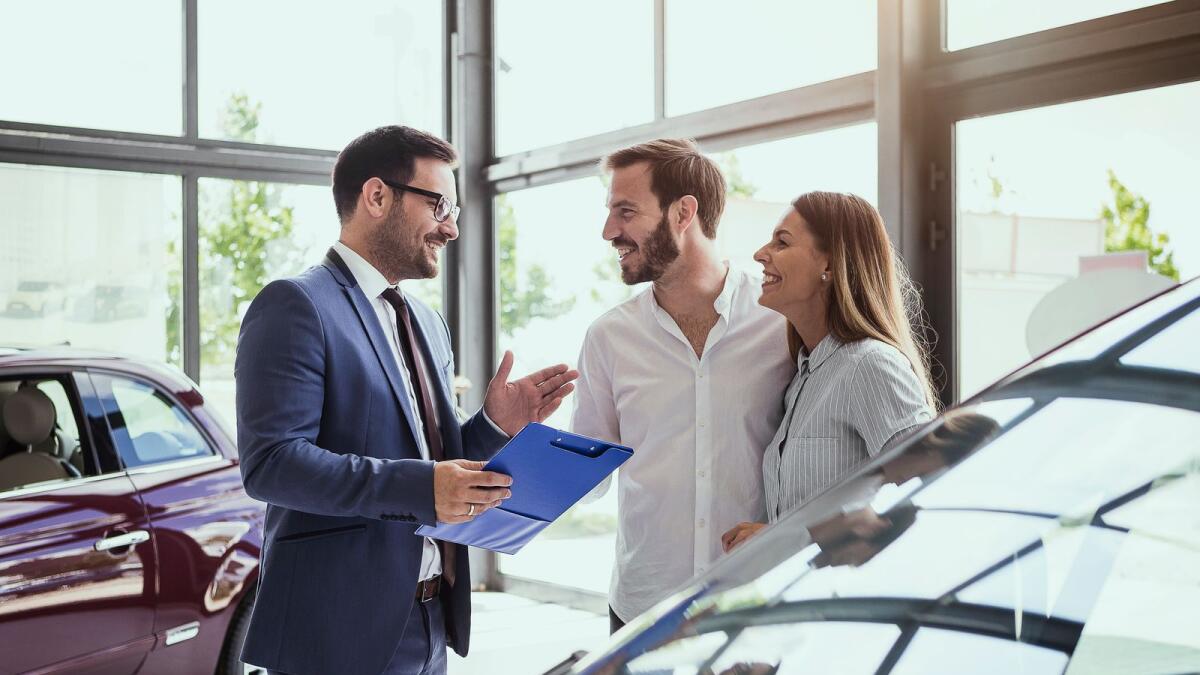 Whether you're looking to purchase a new or used car, there are several tips you should always follow to help you secure the best deal available.
Follow these key pointers when you're in the market for your next vehicle.
Think about your budget
Perhaps the most important factor to consider is how much you can afford to spend on your car.
If you're taking out a loan, lenders will always want to see that you're earning enough, and have enough saved up, to support your repayments when considering you for approval.
Even for those with a less than stellar credit score, it's worthwhile to consider a bad credit car loan to help you purchase your vehicle.
Getting pre-approval for your car loan is one clear way to give you an indication of your budget and help prevent you from spending more than you need or can afford.
You'll also have to consider the costs of running and maintaining your vehicle, too, particularly with an increase in average household fuel expenditure of 40% compared to last year.
Decide on new or used
You'll also need to choose between brand-new and used models when finding the right vehicle for your needs, which come with their own considerations.
If you have your heart set on a new car, you'll have greater peace of mind as to its history (or lack thereof), but significant delays on stocks will likely mean you'll be waiting a while for it to arrive.
Although used vehicles are seen as the cheaper alternative and are much more accessible now, a lack of ex-fleet vehicles in the market has seen them largely retain their value.
Do your homework when buying second-hand
It's crucial to be thorough if you decide to purchase a used vehicle, particularly from a private seller, and make sure you're buying the car you think you are.
Although many second-hand dealerships provide warranties on their vehicles, these aren't present on private sales.
There are many checks you should have conducted before you buy your used vehicle, such as a PPSR check and having its roadworthiness assessed by a qualified mechanic.
Avoid dealership finance
Although it might seem like the easiest and best option, dealership finance rarely offers the best interest rates or fees.
Even offers of 0% p.a. interest come with inflated purchase prices and high fees, so you'll almost always be better off sourcing finance through a lender than direct with your dealer.
Consider going green
As governments around the world attempt to scale down their emissions, including those from vehicles, it's worth thinking about whether a greener model is right for you.
The Victorian Government has released their Zero Emissions Vehicle Roadmap, in which they aim to increase zero-emission car sales to 50% of all light vehicle purchases by 2030.
This reflects the attitudes of the EU, who recently approved a draft law to ban the sales of new carbon dioxide-emitting vehicles by 2035.
With momentum swinging in favour of models which produce low or no emissions, it could be time to make the switch.