Fruit growers call for RAT priority to support supply chains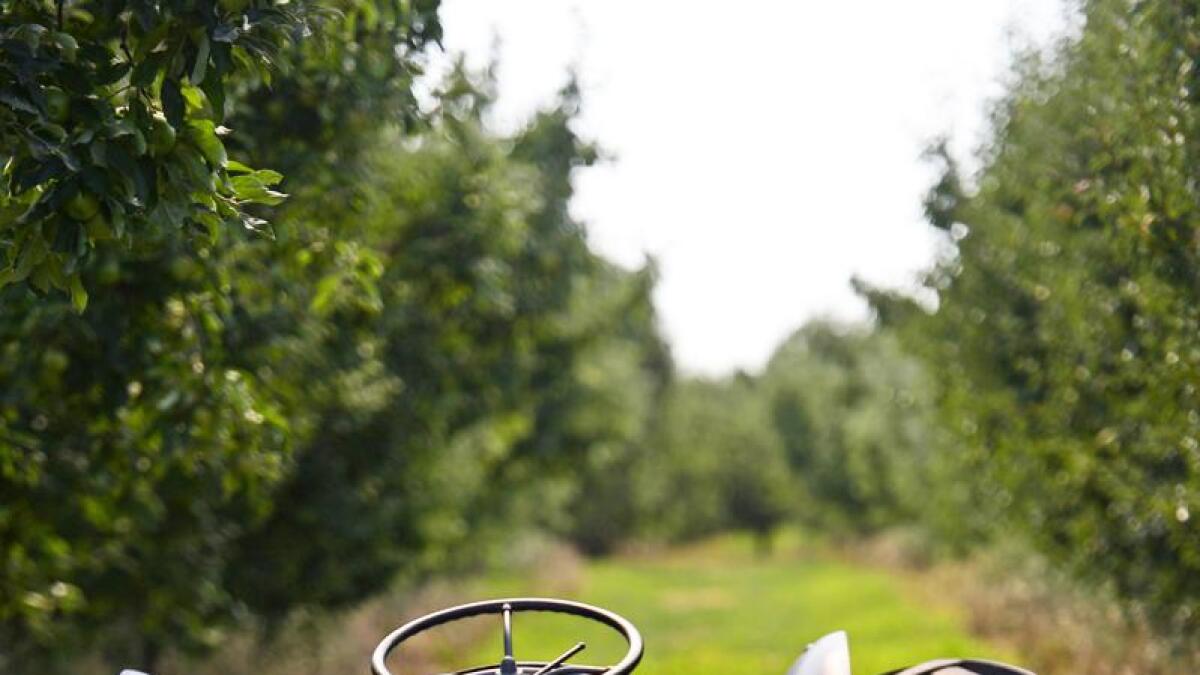 Fruit Growers Victoria (FGV) has called on the Federal Government to prioritise rapid antigen tests (RATs) for agricultural supply chain businesses.
FGV chairman Mitch McNab said supply chain issues had become critical in the processing and transport sector, exacerbated by a picker shortage.
"Transporting fruit from containers to packing sheds and on to supermarkets is becoming very difficult, packing sheds and orchards are seeing their limited workforce even further reduced," Mr McNab said.
"Supermarkets are reducing orders of perishable foods because of their own distribution issues.
"Fruit needs to be on supermarket shelves right now, not remaining unpicked or stuck in the supply chain."
Mr McNab said a lack of RAT access was compounding the overseas labour shortage issue, where thousand of workers the industry relied on had been stuck overseas.
He said if the fruit continued to go unpicked, labour shortages could continue to impact immediate supply chain problems and year-round fruit availability.
"Without access to testing, we're either exposing employees to illness, or we're sending healthy people home unnecessarily at a critical time for supply chains," he said.
"The lack of preparedness from government to what we all knew was coming is extremely disappointing."
Mr McNab further cited a lack of clarification from the government over whether recent COVID-19 booster mandates applied to workers in packing facilities.
"Our industry risks losing further key staff, without any apparent public health benefit," Mr McNab said.
"It's another example of unclear information adding to our problems."