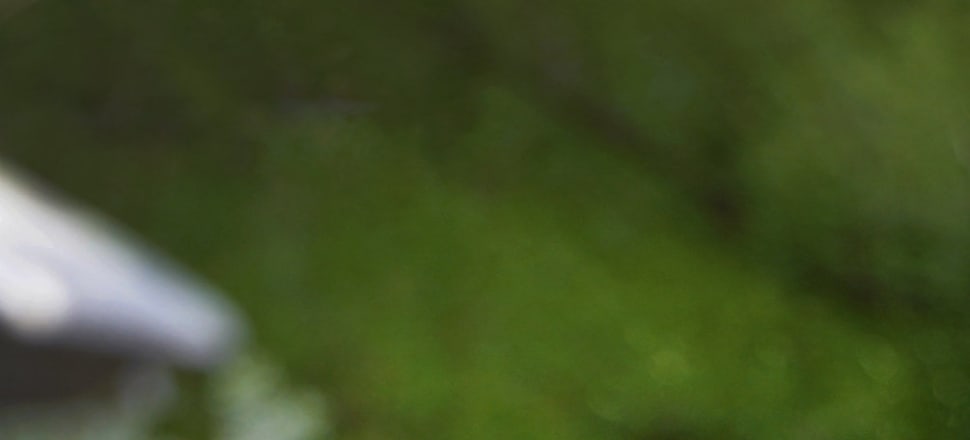 5370537724001
Kialla resident Karen Gibson encountered a furry intruder last week.
The intruder — described as tall, grey and handsome — was reported by neighbours to have bounced through an intersection before jumping over Mrs Gibson's front fence.
Mrs Gibson said it was not the first time a kangaroo had entered her yard, but it was the first time she had sought help.
"I was sitting in a chair right beside the front window and I saw a shadow out the corner of my eye as it bounded over the fence, and it went straight for the window and it bashed it then stood up and clawed it," she said.
Mrs Gibson said she tried to shoo the animal away before she noticed it was injured.
"It bounded onto the front doorstep and I saw blood and I realised it was hurt," she said.
"I panicked and called triple zero — who were able to get in touch with wildlife rescuers."
Shepparton police Sergeant Travis Hampshire attended the scene.
He said Wildlife Victoria was contacted and organised for staff to assess the situation, however the kangaroo disappeared into nearby paddocks before receiving help.