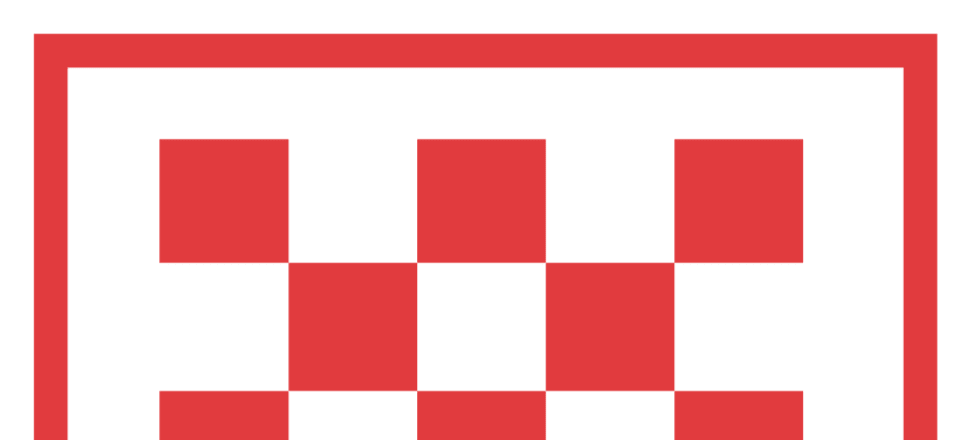 5370537724001
CFA is asking all Victorians to take care and be vigilant over the Easter break, with high temperatures expected and many people travelling across the state.

CFA Acting Chief Officer Gavin Freeman said CFA was particularly concerned with the expected warmer weather later this week especially across the North of Victoria.

"In many places, it's going to be hot and sunny for the rest of the week and much of the State is still very dry, this brings a higher fire danger risk rating, so we're asking people to help us out and do the right thing as they enjoy the Easter break.

"The Fire Danger Period (FDP) remains in place for most parts of Victoria; so if you're planning on burning off you will need a permit.

"For the few areas not in the FDP, you still need to follow the basic steps of registering your burn offs, checking conditions and ensuring you are properly prepared."

"We are concerned that if a fire was to start, it may be difficult to bring under control, so if you don't need a fire outdoors, don't light one."
Keep your burn-off safe and legal:

• Check fire restrictions with your local council and register your burn on 1800 668 511
• Check and monitor weather conditions – particularly wind
• To avoid unnecessary calls to emergency services, notify your neighbours beforehand
• Leave a three metre fire break, free from flammable materials around the burn
• Have sufficient equipment and water to stop the fire spreading
• Never leave a burn-off unattended – stay for its entire duration
• If your burn-off gets out of control, call '000' immediately

For more information about burning off, go to cfa.vic.gov.au/burnoff

Chief Officer Freeman also emphasised the risk that travellers may face in the hot conditions,
"
We are anticipating many Victorians to make the most of the long weekend and travel across the state. Whether you plan on camping or staying in a rental property, please download the VicEmergency application so you can receive emergency warnings as soon as possible," CO Freeman said.

"It is understandable to want to have a campfire while camping, but if they are not used responsibly disaster can strike, we're asking all Victorians that go camping to consider whether conditions are safe before lighting up as campfires can get away very quickly.

"Victorians must be sure never to leave their campfires unattended, and when leaving to make sure the fire is totally extinguished.

"It's still dry and it's going to be hot out there, please make our jobs easier and be sensible and safe with fire."

The key things people need to know when having a campfire are:
Check restrictions for the area – campfires are not allowed in some areas of public land and are prohibited on a Total Fire Ban day.  Always use a purpose built fireplace where provided.

If there are no restrictions on campfires and in the absence of a fireplace, campfires should be lit in a 30 centimetre trench, with an area of three metre radius cleared of vegetation and other flammable materials.

Take care on dry, windy days – if the wind is strong enough to carry sparks, don't light a campfire.

Never leave a campfire unattended.

Keep your campfire just big enough for cooking and keeping warm.

Put your fire out properly using water, not soil, even if you are going for a short walk or swim.  Always apply the, cool to touch, safe to leave rule.



For more information please refer to the CFA 'Can I or Can't I?" guide: www.cfa.vic.gov.au/warnings-restrictions/can
Should your campfire get out of control, do not hesitate to call emergency services.
Victorians can get emergency information from a number of sources including the VicEmergency app, www.emergency.vic.gov.au, tuning in to ABC radio or other emergency broadcasters.
If you need further clarification about what you can or can't do with your campfire, contact the DELWP or Forest Fire Management Victoria office closest to where you plan to camp.