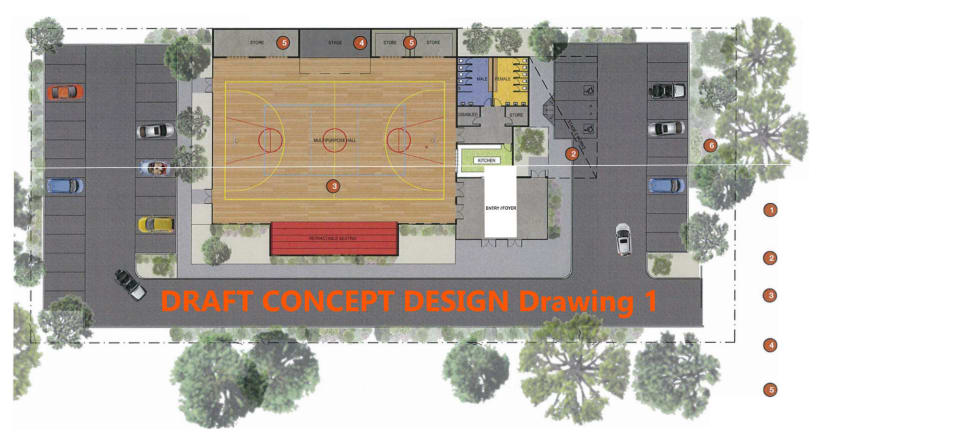 5370537724001
Benalla's FCJ College have announced the construction of a new multipurpose hall thanks to a generous donation from the Faithful Companions of Jesus Society.
Next year marks the bicentenary of the group, which was founded by Marie Madeleine d'Houet in 1820, and to mark the occasion they are offering significant donations to all their schools across the world.
The College Council and leadership team were given a list of criteria an d were encouraged to be creative.
In line with the first criterion - to enable FCJ schools to provide the best education possible - a detailed outline of the project was submitted, along with a business plan and concept design drawings.
At a College Council meeting held on May 7, Sr. Barbara Brown-Graham, FCJ area leader, announced the approval of the project - a multipurpose hall, to be built on the 52-54 Arundel St Site, which was purchased by the college in 2014.
The donation will provide provide a facility that can be used for sports, while of school assemblies, gatherings and presentations - something that will greatly benefit students and the wider community.
FCJ College can n ow start refining the design with their chosen architect. They hope the new facility will be open in 2020 to coincide with the bicentenary.
Principal Joanne Rock said she would like to thank the FCJ Society on behalf of the whole school.
"(Thank you for) what will be a lasting legacy of (the FCj society) and its commitment to Catholic education in the Benalla region," Ms Rock said.