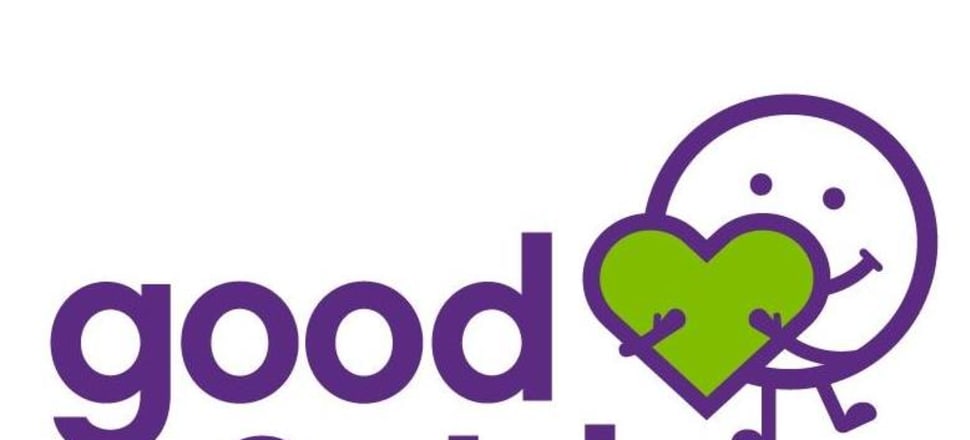 5370537724001
Good Friday is just around the corner and while many are looking forward to a long weekend a dedicated few are planning fundraising activities for the Good Friday Appeal.
Benalla and district has a long history of supporting the Good Friday Appeal, which raises much-needed funds for the Royal Children's Hospital.
The CFA will be out and about shaking tins, and fundraising activities will, as always, be taking place in Tatong.
The Devenish, Dookie and District Good Friday Appeal fun day and auction took place last month.
Organiser Neil Lonie and his team raised more than $50000 to support the cause at a family day held in Dookie.
''We had an absolutely awesome day in every way,'' Neil said.
''The workers helped tirelessly, we had really great support from businesses, individuals, locals and the like.
''We received a lot of donations in varying forms; the donations of differing foods were awesome, businesses donating us goods was fantastic with 170 items able to be auctioned and a lot of people came up with money donations.''
The Tatong RCH Good Friday Appeal is once again hosting its family fun day and auction at the Tatong Community Centre on Friday.
Event organiser Jade Kirk said the small committee was working extremely hard to finalise the day, and collect donations.
''We have some amazing volunteers who have offered their help and time on the day to make it the huge success it is,'' Jade said.
''We are currently sitting on a total of just over $466211, last year we raised an incredible amount of $77265.
''We have not set ourselves a target this year, we are well aware there are a lot of people doing it tough at the moment, so anything we can raise is a bonus, we are always so amazed by how generous people are.''
Registration for the Tatong event is from 11.30am and the Auction Starts at 1pm. The Easter Egg hunt is from noon.
''If people are wishing to donate and can't make it on the day they can contact us through our Facebook Page: Tatong RCH Good Friday Appeal or they can phone me on 0408197865,'' Jade said.
Of course if you can not get to Tatong you can always make a donation via the hard working volunteers of the CFA.
CFA has a long and rich history of collecting money for the Good Friday Appeal by not only rattling tins, but also hosting activities and volunteering their time to raise as much as they can for the Royal Children's Hospital.
Acting Chief Officer Gavin Freeman said CFA had a strong partnership with the Good Friday Appeal since 1951, with more than $30 million raised over the years.
''I am extremely proud of all our CFA members involved in this incredible cause and I hope our efforts are making a difference to those who need it most,'' Mr Freeman said.
''CFA serves and protects the community on a daily basis and what better cause than helping the most vulnerable members of our community — our children.
''CFA brigades take great pride in raising this money and they look forward to continuing to work with the Good Friday Appeal for many years to come.''
Victorian firefighters will also be swapping their boots with runners as they put their endurance to the test on Thursday, April18, to raise funds for the Appeal.
CFA and MFB are taking part in a relay challenge, which will see firefighters from both agencies run side-by-side on treadmills for 14 hours straight.
The money raised for the Royal Children's Hospital Good Friday Appeal will be used to buy medical equipment and fund research projects and scholarships.
The CFA encourages community members to reach into their pockets this Friday to support CFA members and the appeal.
●Donations can also be made online directly via www.goodfridayappeal.com.au