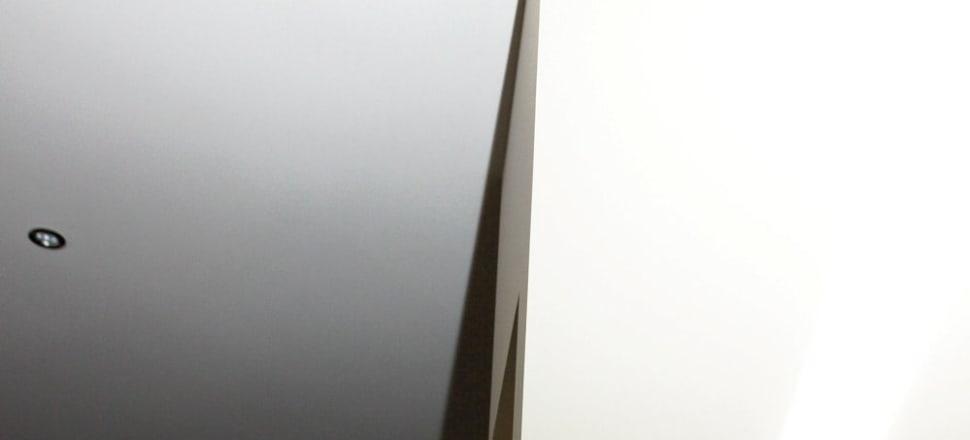 5370537724001
As the cooler months are upon us you may find some unwelcome visitors looking to snuggle up with you, as rats and mice are looking for a warmer spot to nest in winter.
Other creepy crawlies, such as spiders, wasps, cockroaches and bed bugs, continue to make their presence felt.
If you find termite activity Stephen Ackerly from Economic Pest Control advises you resist the temptation to rip open the timber or attempt to treat it yourself.
Often, the first time a homeowner will detect termites is when a door falls off its frame, when they knock a skirting board and it disintegrates, or their neighbours discover an infestation.
Seeking sound advice and thorough inspection of your property is recommended.
Statistics indicate about one in five homes will be attacked by termites during its lifetime.
Economic Pest Control recommends installing an ''Exterra Termite Interception and Baiting System'', which is a long-term, effective, family-safe and an environmentally responsible termite management system.
As a member of AEPMA (Australian Environmental Pest Managers Association) you can be assured that they conform to a Code of Ethics, are adequately insured for Professional Indemnity and Public Liability and have access to the latest technological developments through the association.
Stephen's termite tips:
●Fix any problems causing excessive moisture, such as spouting and downpipe leaks, blocked stormwater drains and overflows from hot water services.
●Ensure maximum ventilation under your house.
●Cut bushes away from vents and check regularly your subfloor is dry.
●Do not build up garden beds around your house.
●Excessive moisture and damp areas attract termites.
●Do not stack firewood against the side of your house, avoid having any timber in touch with the soil, such as railway sleepers in your garden beds and, especially, do not store timber under your house, as timber to earth contact attracts termites to the area.
Economic Pest Control has been operating for more than 40 years, servicing North East Victoria, Goulburn Valley and the Riverina.
●Phone Stephen and Anne Ackerly and their friendly staff on 57215774 to discuss your pest control needs.