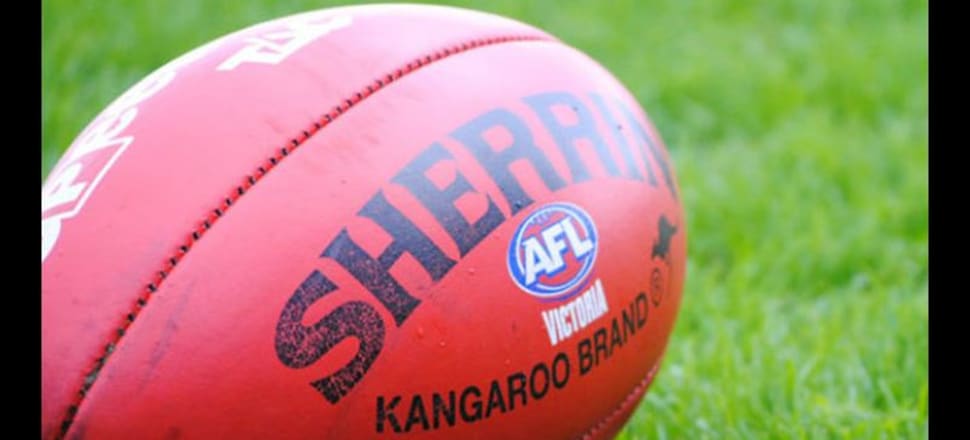 5370537724001
After a 20-year hiatus, Benalla Sportstar is back better than ever this year.
"We wanted to recognise and acknowledge local sporting people and their achievements," Benalla Sportstar committee chair Blake Smith said of the community initiative.
Nominations will open this week, before closing in March.
It will culminate in a judging panel selecting a series of finalists and winners.
The eight award categories open are:
●Male Sportstar
●Female Sportstar
●Male Young Sportstar (under-18)
●Female Young Sportstar (under-18)
●Junior Sportstar (under-13)
●Masters Award (over-60)
●Community Award (sports volunteer)
●Alternative/Extreme Sportstar
And in April (date TBA), an awards night will be held in Benalla to announce and recognise the winners and nominees.
Each month, The Ensign will also highlight some of the athletes nominated as we celebrate the diverse and talented range of sport stars, young and old, that live in our local community.