The apprentice who stayed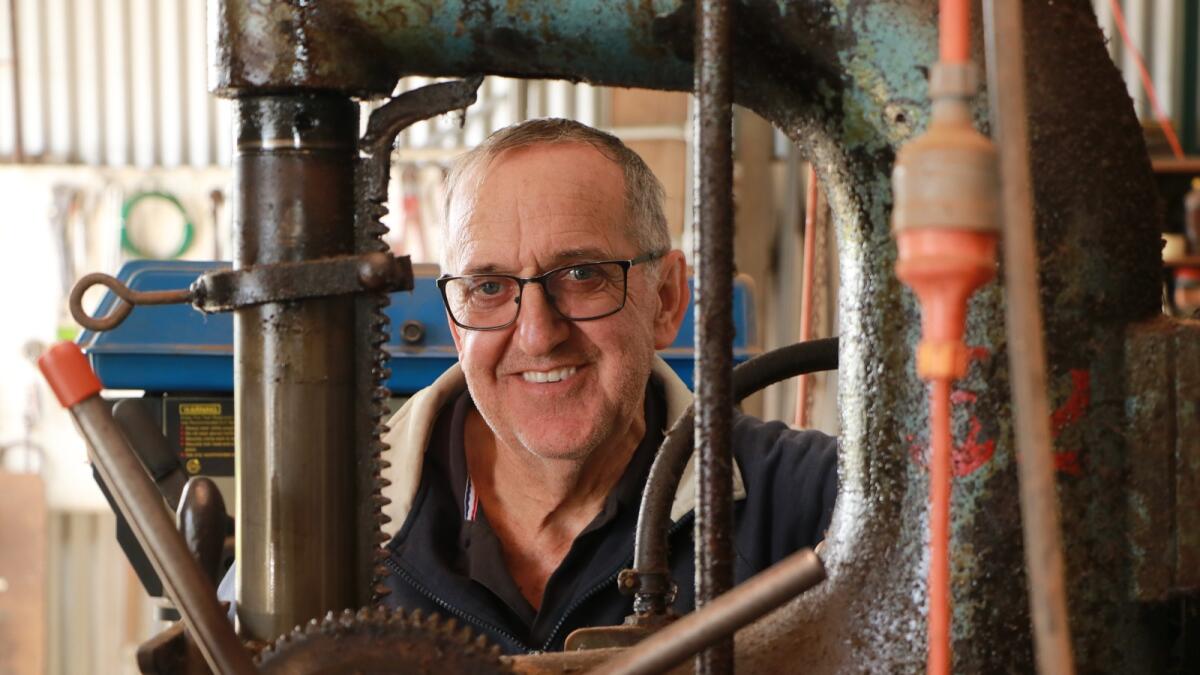 In his 50 years as a fitter machinist, Ian Coote's favourite workplace was always the Stanhope factory.
When he got his first job as an apprentice at 17, the factory was in the hands of the Stanhope Co-operative and within two years it was taken over by the Ibis company, followed by Bonlac and on his retirement he was a Fonterra employee.
He did spend some time in other factories, but with the same company.
Ian enjoyed working at Stanhope in a small team which had a "getting on with the job" attitude and in the early days paperwork was not a worry.
"If you saw something that needed fixing, you just fixed it," he recalled.
"In some places when you came in, they saw you as a threat and didn't want you to use their stuff.
"The difference in Stanhope when contractors came in was that you would look after them.
"I told our guys, one day you might want a job with them!
"All the blokes in the workshop got on really well."
In the year Ian started work at Stanhope, the factory installed a state-of-the-art cheesemaking process in conjunction with the CSIRO. The official opening of the upgrade was attended by then Deputy Prime Minister John McEwen, who happened to live in Stanhope.
Since the installation of this equipment, Ian has seen the introduction of the Alphamatic cheesemaker in 1992 and then the Cheddar Master in 2012, and then another Alphamatic in 2017 and the rebirth of the Cheddar Master in 2019 in the new plant.
In the early days most of the employees lived in the town or around the district, so it became a close-knit community.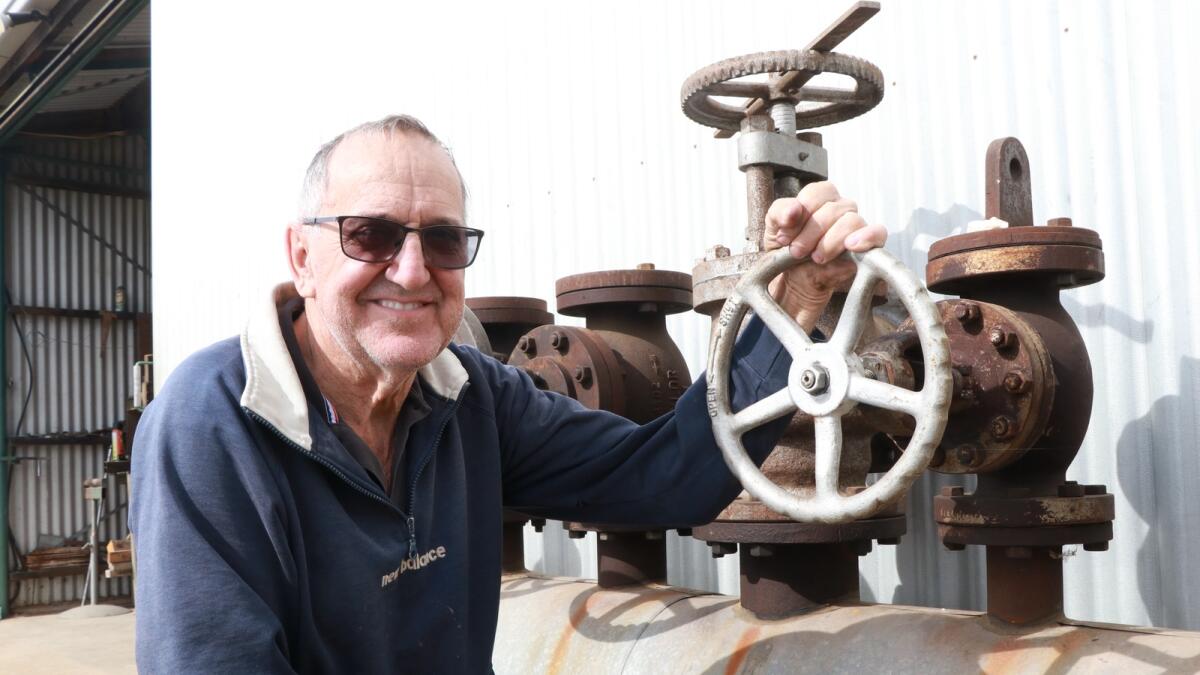 "You could find managers popping into the workshop or the factory any time of the day or night," Ian said.
His work largely revolved around maintenance of pumps, gear boxes, conveyors and pipes in a time when workplace practices were not as closely regulated as today.
Back in the 1980s, the factory staff were treated to the sight of a large airconditioner lowered by helicopter onto the roof of one of the towers.
Ian was given the job of guiding the huge airconditioner into place, and recalls almost being blow away by the wash from the helicopter blades. He secured himself to the roof with a hose wrapped around his waist.
Thankfully, health and safety takes a higher priority now and, despite the numerous jobs involving heavy work, Ian was able to continue in the job until he became Fonterra's longest serving employee.
He now spends his time in retirement with wife, Keryn and tinkering in his well-equipped workshop.