Red Angus sale in February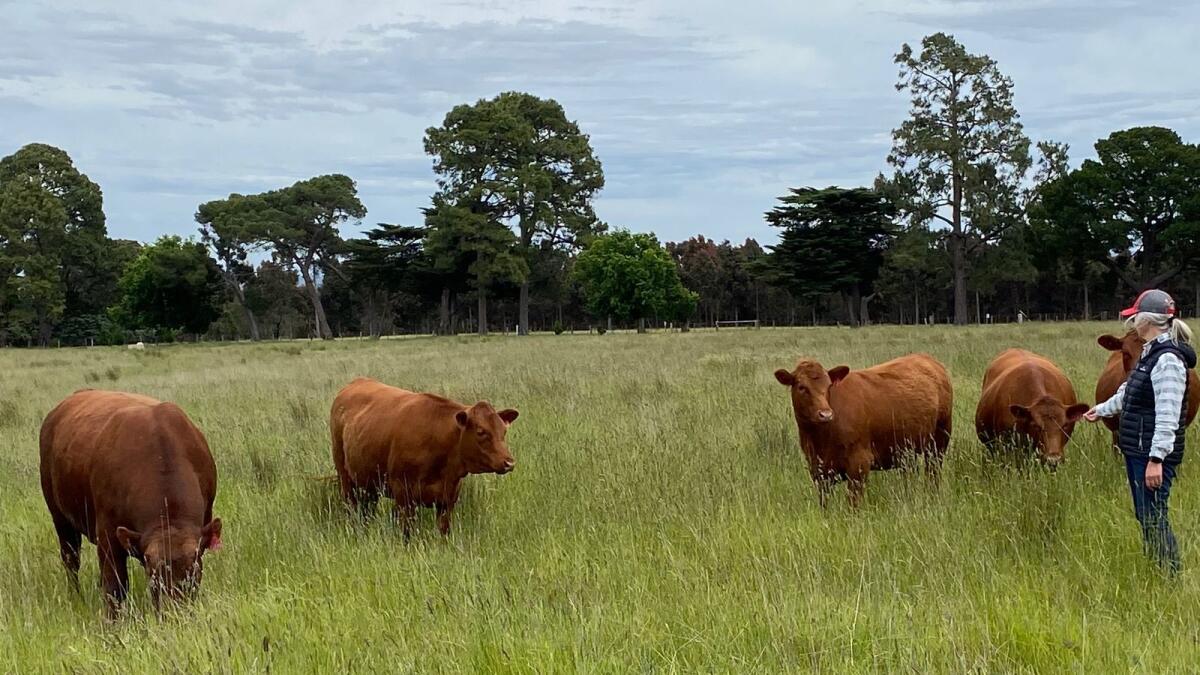 A Red Angus feature sale will return to the Northern Victorian Livestock Exchange at Barnawatha on February 10.
The sale will present an opportunity for smaller studs and breed enthusiasts to promote their livestock.
Robyn and Peter Simmie of Yuroke Red Angus at Mickleham will be participating in the sale for the first time.
Yuroke Red Angus started out with a herd of 10 cows and a bull and have increased the number to 27 cows.
"We're always looking to improve our herd, so we use AI semen from Australia, Canada and USA," Robyn said.
"We have six heifers presently running with our bull Q02 by Red Lazy MCSpyder."
The stud will be taking three 17-month-old bulls and another bull at 29 months to the February sale.
The Red Angus Society of Australia was established in 1970 at a meeting of interested breeders in Melbourne.
Within the following year abut 330 females and 75 bulls were recorded in the herd book.
The sale will be conducted by agents Corcoran Parker in conjunction with the February store cattle sale and will be linked with Stocklive.
For more information, phone Jackson Meehan at Corcoran Parker, Wodonga, on 0438 168 377.