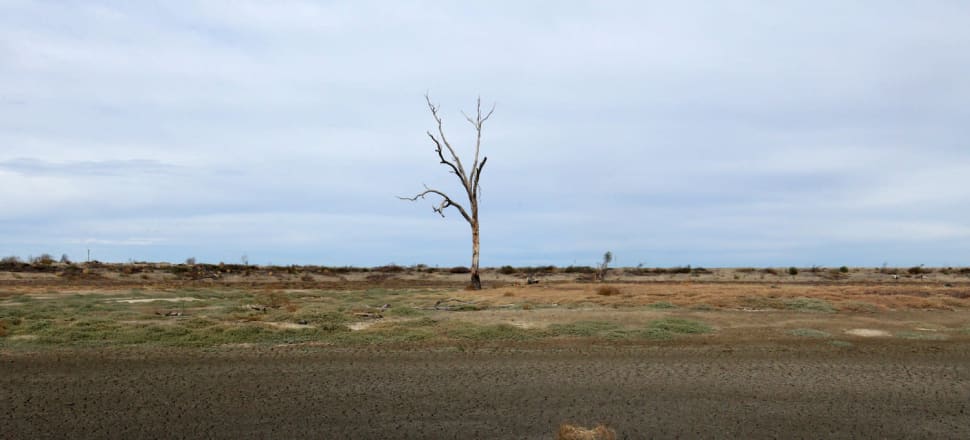 5370537724001
Benalla Rural City Council will receive $1million in funding from the Federal Government for drought relief
The town qualifies for the assistance because of it experiencing hardship due to the drought.
The funding, which is through the Drought Communities Program, is being distributed across 52 councils Australia-wide and is to complete local infrastructure and other drought relief projects.
Join hands around lake to fight MND
Mayor Danny Claridge said council was grateful to the Federal Government for the funding.
"The Benalla municipality has high exposure to the impacts of drought," Cr Claridge said.
"This funding will be valuable in developing long lasting economic benefit for our community."
Benalla Rural City installs solar on Library
The projects funded under this program are to provide work for people whose employment has been impacted by drought, stimulate local community spending, use local resources, businesses and suppliers, and provide a long-lasting benefit to communities and the agricultural industries they depend on.
Cr Claridge said council would consider the funding guidelines and relevant local projects that will deliver the most significant and longest-lasting benefit.
If you would like to send a letter to the editor on this, or any subject, click this link.