A chance to learn new quilting techniques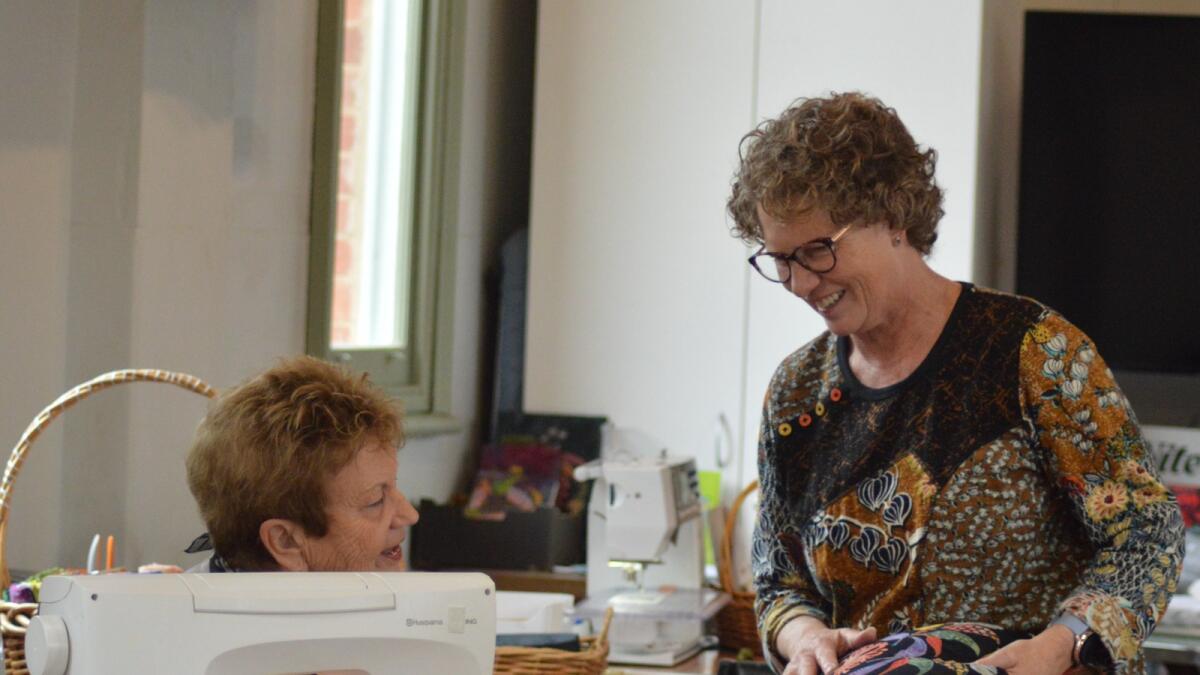 Textile artist, quilter and pattern designer Sonya Else was guest tutor at a recent Deniliquilters and Friends workshop.
Ms Else is well known in the textile/art scene, living in Rochester and working in a quilting business there.
Ms Else has been stitching from an early age, developing her skills to become successful in her own right as a designer and tutor.
She recently held a very exciting exhibition at Kyabram Town Hall.
Several members of Deniliquilters travelled to Kyabram to enjoy a variety of her work which is of a high standard.
At the Deniliquin workshop, Ms Else took Deniliquilters and Friends members through the steps of making up her gum nut design and flannel flower design.
Techniques involved were placement of design, raw edge applique, free motion thread painting to create texture and change the surface, as well as three-dimensional applique.
It was an inspirational and enjoyable time with the workshop further enhancing members' developing skills.
The Deniliquilters and Friends meet every Tuesday from 10am to 3pm, with a meeting day every third Tuesday.