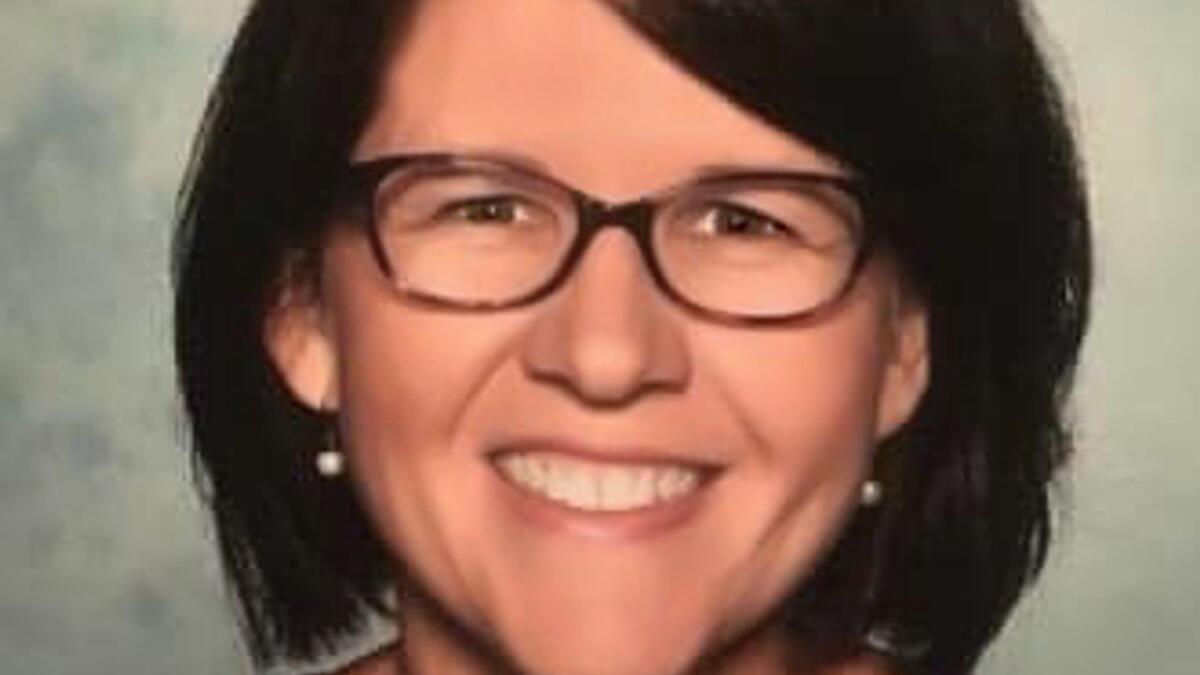 Correct me if I'm wrong but I have been of the understanding that the NSW border is the high water mark on the Victorian side of the Murray River.
This was officially determined after a man was murdered while fishing along the river. The border had to be identified so that the killer could be tried for the crime in the state in which it occurred.
Well you can imagine my confusion while driving across the new bridge recently to see a Welcome to Victoria sign located above the bank of the river on the Echuca side — exactly where it should be — but when the Welcome to New South Wales sign was erected it was located within a stone's throw of the rear of the Woolworths Supermarket in Moama — well maybe a little further — but is still not in the correct position and should be relocated.
In any event the Welcome to Victoria sign has to indicate that you are leaving NSW, consequently the NSW sign should be located directly across the road from it — but facing in the opposite direction of course.
I rest my case.
***
Mathoura's Biggest Morning Tea on Sunday is again expected to be a huge success.
The inaugural event last year, organised by three local women, attracted about 100 people and raised $4000 for cancer research.
Attendees at the Murray Shire Hall on Sunday will be treated to an unlimited sweet and savoury morning tea buffet, along with tea, coffee and milo.
There will also be silent auctions, sales tables, prize games as well as handmade thank you take-home gifts.
Organisers report having sold all tickets for the event, however people can still purchase tickets in its raffle by contacting Aleisha Mcintosh on 0447 176 199.
***
Mathoura Preschool is being prepared for the future by already taking enrolments for the 2023 preschool year
Please call 5884 3362 or email mathourapreschool@bigpond.com for an initial enrolment form.
Enrolments for 2023 will close on July 31.
***
District parents seeking a Catholic education for their children within Murray River Shire will be pleased to hear that it is only two years away.
Last week saw the appointment of the founding principal for the Blessed Carlos Catholic College Moama, Linda Perrett.
Mrs Perrett, who will be moving to Moama in the near future, comes with a great wealth of experience in the teaching and leadership field as well as a rich faith.
She will be working closely with parish priest, Father Richard Green, and diocese education representatives during the next two years as the K-12 College is constructed and other staff are secured.
Further information about the college project will follow in coming weeks so please stay tuned.
***
Students at Mathoura Public School are not just pretty faces.
They're multiplication masters and spectacular spellers.
The children are encouraged to continue bettering their skills in the two learning areas each week, with those achieving 100 per cent results in a designated time moving on to tackle a new set of words and sums.
Learning is certainly fun in this school.
***
Museums are great places to see how we lived in years gone by.
Mathoura Public School has helped the Powerhouse Museum in Yanco set up a schoolroom exhibit by donating pre-loved school supplies.
The school's donation was organised by former Mathoura Public School principal Julie Szwec.