Could a Hay recycling facility be an asset to Deni?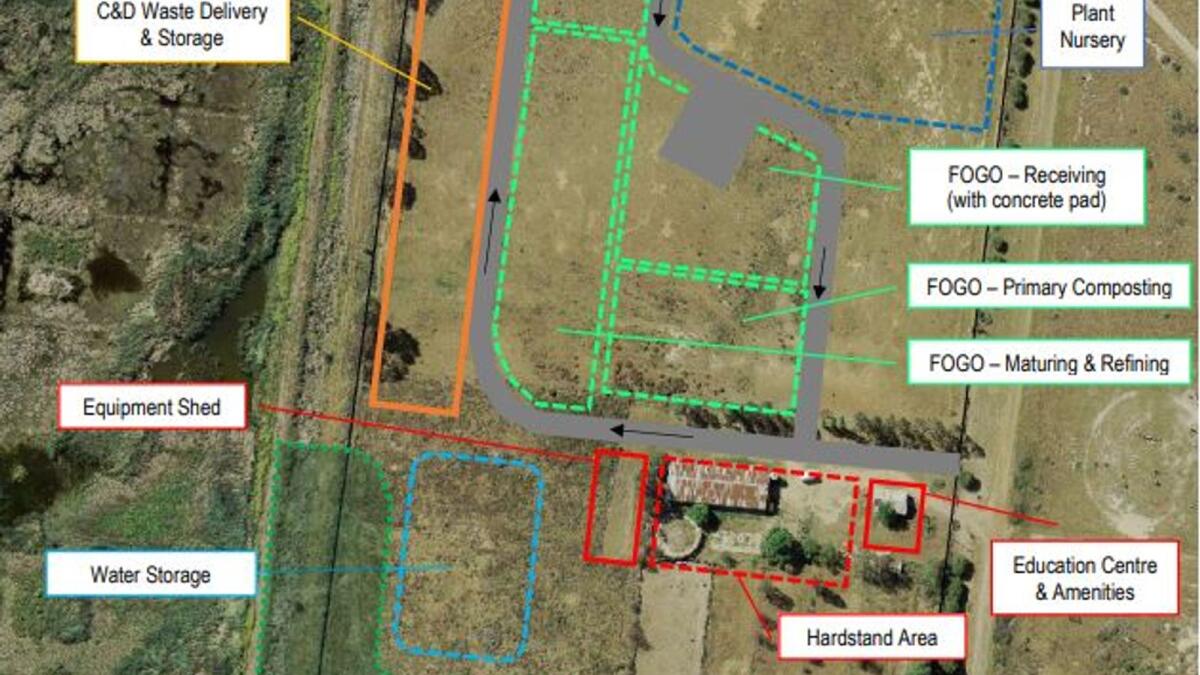 A nearby recycling facility may become part of Edward River's waste management system, if plans for kerbside recycling and organics bins are made reality.
A $1.8 million materials recovery facility at Hay will be developed as a regional recycling plant to process used tyres, plastic, paper, cardboard and glass recyclables. It will also process construction and demolition waste.
Hay's kerbside collection is a direct-to-landfill system, similar to the Edward River region's one bin system, but Edward River Council is aiming for change after years of community support for the eco-friendly waste bins.
Council recently partnered with other RAMJO (Riverina and Murray Joint Organisation) local government bodies to establish a collective tender process, with an aim to introduce food and organics (FOGO) recycling, along with paper and plastics recycling for councils yet to introduce it.
And while community sentiment for the introduction of recycling is strong, some residents have expressed concern at this proposal.
"What has taken Deniliquin Council so long to catch up to every other town and why are they so far behind? It's the best thing as I always recycle," one resident said on social media, adding, "️Young's recycling goes over to Eloura at Cootamundra where people with disabilities work sorting out the bottles, cans etc. Where will Deni's recycling go?"
Another said: "Yes (I support this), but will it actually be recycled? Where will it go?"
"I'm all for recycling, but I'm not into (a) feel-good bin program increasing rates and it still ending (up) in landfill," another said in response.
When China announced in 2018 it would no longer accept Australia's recycling for outsourced processing, collection warehouses became packed with materials that had nowhere to go.
Much of it ended up in landfill, or was reportedly shipped to Southeast Asia and illegally burned, as the nation's recycling program stalled.
A spokesperson for Edward River said council had supported the Hay Shire's bid for funding which helped greenlight the project, and said the region would be able to benefit from the facility at Hay.
"Being a close neighbour, Edward River Council will be able to utilise this facility if required when we finalise our own recycling plans," the spokesperson said.
"Edward River Council was pleased to support Hay Shire's bid for this funding and congratulate them on the project."
The plant will recycle 6400 tonnes of waste annually for about 20,000 households and businesses.
Edward River's ratepayers have also expressed frustration they may be asked to pay higher waste charges, and a spokesperson for council confirmed in early April that rates would need to be raised to cover the cost of rolling out the bins and implementing the service.