COVID cases remain static in Rose City as state government declares 'code brown'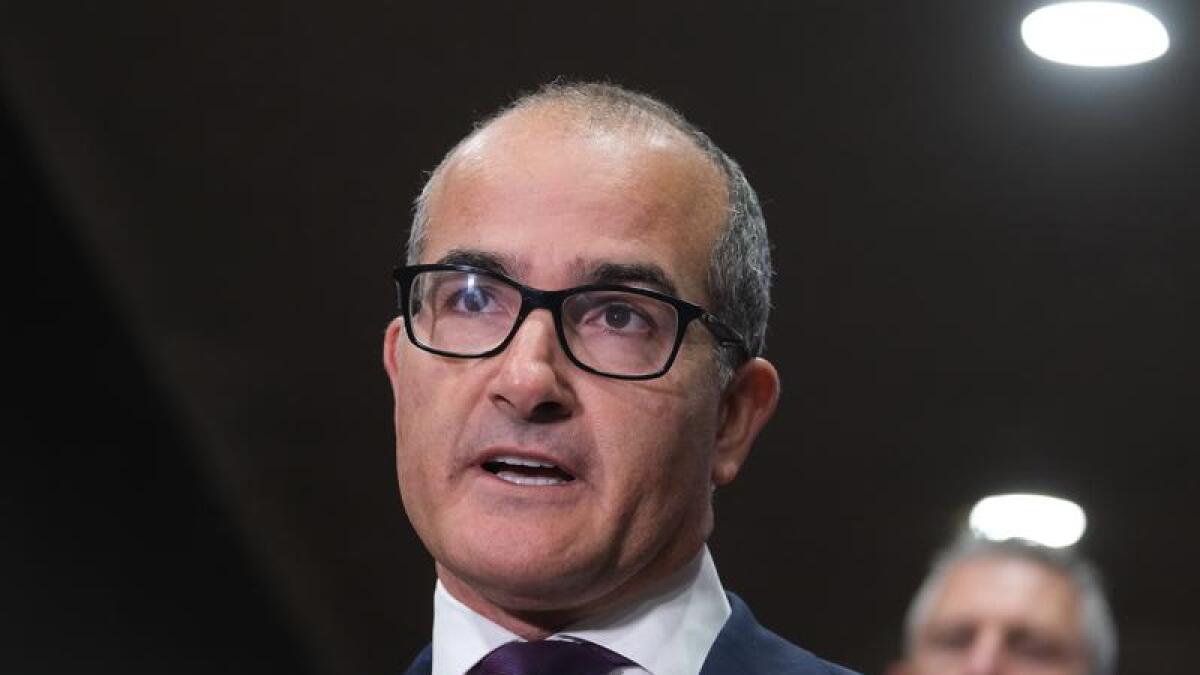 Benalla Rural City has been hovering around the low hundreds for active COVID-19 cases in recent weeks.
That figure has fluctuated as people recover and others get the virus.
Tuesday's local figures were released after The Ensign went to print.
However, as of midday on Monday, January 17, there were 120 active cases in the Rose City. That figure included nine new infections.
Since the pandemic began there has been 362 cases in Benalla Rural City and 242 are no longer listed as active.
You can keep up to date with case numbers in Benalla Rural City and other LGAs via www.coronavirus.vic.gov.au/victorian-coronavirus-covid-19-data
With the current model, which is allowing the virus to spread while minimising infections with some restrictions remaining in place, cases are expected.
However, Benalla's high vaccination rate should protect the vast majority of residents with the unvaccinated still experiencing much worse effects.
On Tuesday Australia recorded its deadliest day of the pandemic, with 58 fatalities confirmed from just Victoria and NSW.
The Victorian Government has declared "code brown" at all metropolitan and six regional hospitals, to take effect at noon on today, January 19.
The major regional hospitals included are Goulburn Valley Health, Albury Wodonga Health, Latrobe Regional Hospital, Barwon Health, Grampians Health and Bendigo Health.
Severe workforce shortages and staff exhaustion, combined with a vast number of patients with COVID-19 requiring hospitalisation, led to the emergency declaration announced by deputy premier James Merlino.
A "code brown" would ease pressure on individual hospitals by enabling changes to outpatient services, better prioritisation of resources, and redeployment of staff to work in areas of highest clinical priority, Mr Merlino said.
Healthcare workers may be called back from leave, or asked to work in a different part of the hospital.
"The sickest patients, as has always been the case, will be treated first," Mr Merlino said.
"(Hospitalisations) have basically been steadily climbing over the past week or so and we know that the biggest increases are yet to come.
"COVID hospitalisations are already at record levels and, as we've seen in NSW, that's likely to increase by 100 people per day.
"We will see the peak in hospitalisations and ICUs over the next two to four weeks."
Mr Merlino said the greater the vaccination rate, the lower the hospitalisation rate would be.