Hundreds of Corellas found dead in Murray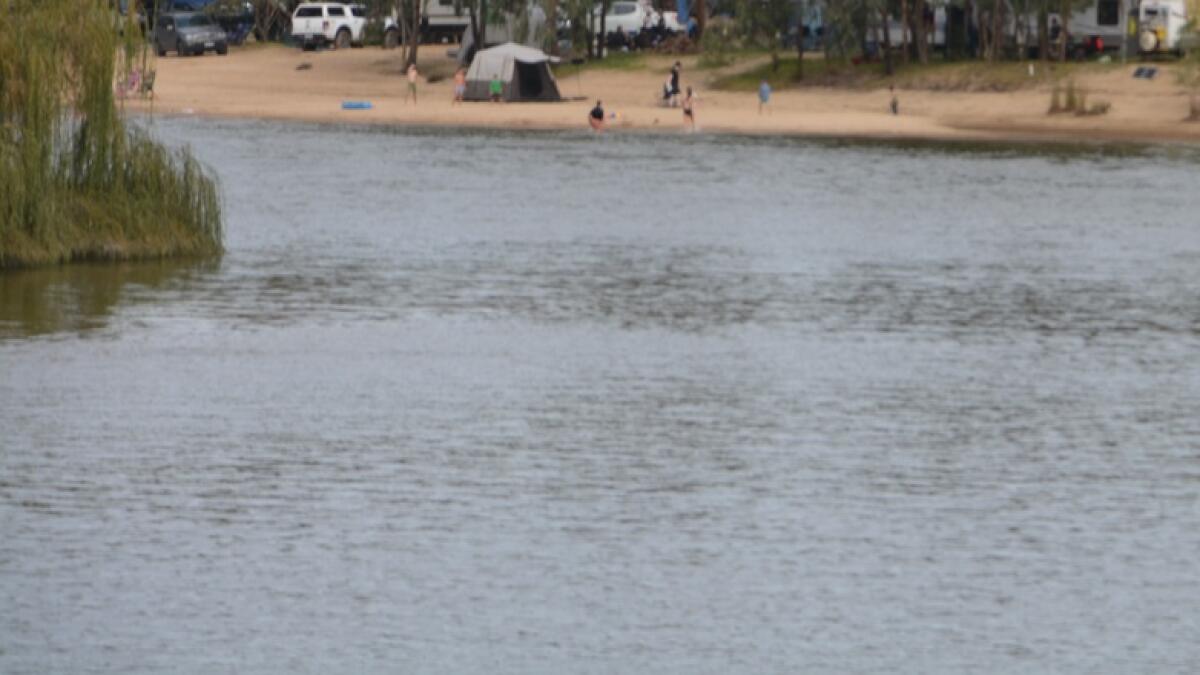 About 300 native Corellas were found dead between Tocumwal and Cobram along the Murray River last Thursday.
An investigation by the NSW Environmental Protection Authority is underway to determine the cause.
Community speculation last week pointed to malicious poisoning by individuals and even council-sanctioned culling as potential causes, prompting Berrigan Shire Council to address the rumours.
"Council is aware of the unexplained death of many corellas in Tocumwal in the past few days," a council issued statement said.
"However, the council wants to clarify that they have not undertaken any sanctioned culling activity, nor are they aware of sanctioned culling."
Berrigan Shire is supporting Parks Victoria and the NSW Environmental Protection Authority following the deaths, according to council's director strategic planning and development Jo Ruffin.
"Council is working with Parks Victoria to clean up the deceased corellas on both sides of the (Murray) River, also assisting the New South Wales Environmental Protection Authority's analysis and investigation into this incident," Ms Ruffin said.
The EPA is awaiting a toxicology report to determine the birds' cause of death, however the authority linked council with advice issued in June last year on safe use of pesticides.
"The New South Wales Environmental Protection Authority is awaiting results from the samples collected last week to determine the cause of the bird deaths," an EPA spokesperson said.
"Authorities have been monitoring the area over the long weekend to understand the extent of the bird deaths," they said.
Last June, large numbers of dead birds were found at a handful of regional locations including the Riverina.
A toxicology test found some of the birds had consumed poison bait.
The EPA's spokesperson said it is too early to tell whether this occurrence is a repeat of a similar event last year.
In the EPA statement linked by Berrigan Shire, EPA executive director regulatory operations Carmen Dwyer said grain eating birds can be impacted by pesticide-coated grain crops.
Ms Dwyer acknowledged the difficulty of mouse infestations in regional NSW, particularly on cropping farmers.
The large-scale damage to farms, caused by increased mouse populations, has prompted extensive use of mouse baits both domestically and agriculturally, to preserve crops from damage.
"Our advice is to think carefully about where the bait is being placed, only use the recommended amount of bait," Ms Dwyer said.
"The safe baiting of mice is an important step in reducing mice numbers and pesticide users must make sure they handle baits safely and are careful to always follow the directions on the label to protect their family, neighbours, domestic animals, wildlife and the environment from harm.
"Mixing and blending pesticides can seriously impact your health, family and pets. Please only use pesticides as directed on the label."