La Trobe makes more than 1100 offers to students at its regional campuses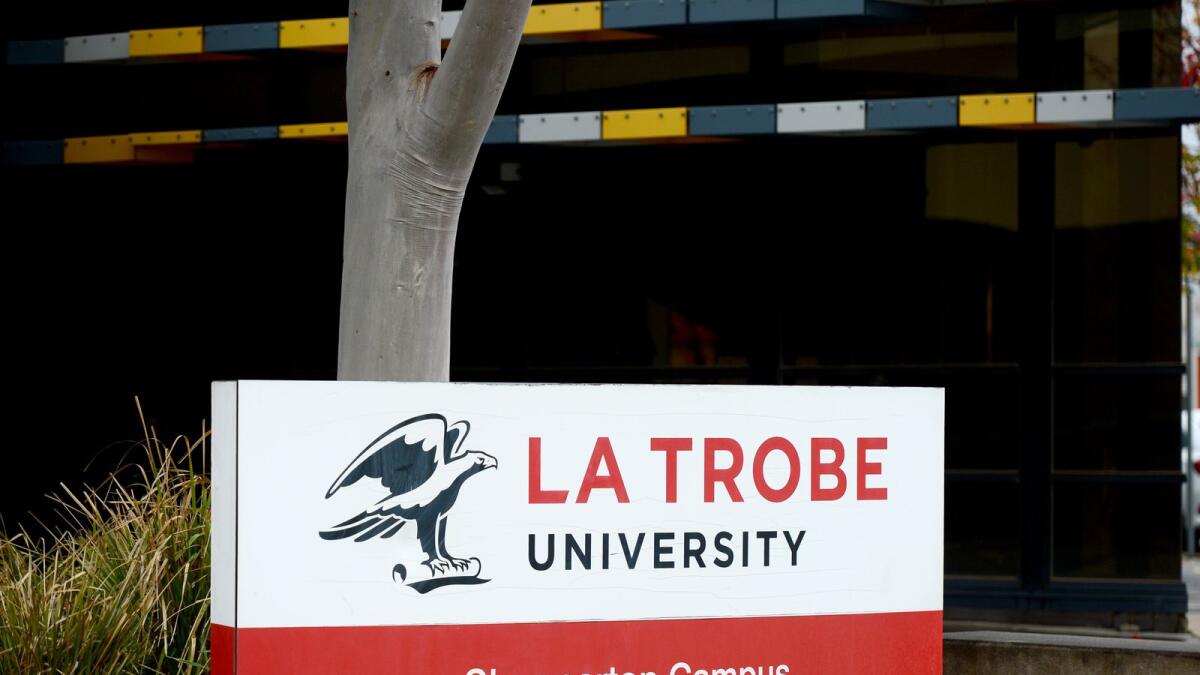 After a challenging two years for school leavers, La Trobe University has made offers to more than 1100 students for courses at its regional campuses.
It has offered the places as part of the Victorian Tertiary Admissions Centre January offer round.
A number of these are at its Albury-Wodonga and Shepparton campuses, benefiting students in the north-east not wanting to study in metropolitan areas — or whose preferred courses are only offered regionally.
La Trobe University Acting Vice-Chancellor Susan Dodds congratulated all students commencing this year for their resilience and determination.
"After completing their secondary education under very difficult circumstances, this year's cohort are to be congratulated for their flexibility, resilience and firm focus on pursuing their passion," she said.
Prof Dodds also acknowledged the many international students who would be travelling to Australia for the first time over the coming weeks.
"We hope that international students will once again be able to join us on our vibrant campuses, and look forward to enjoying the strong social and cultural contribution they make to campus life," she said.
Prof Dodds said that in addition to these VTAC offers, La Trobe had made many offers to direct applicants. Many courses are still open for direct application, including an expanded range of fully online degrees.
"We have also witnessed strong interest from those at all life stages in our expanded range of diplomas in arts, business, health, IT, science and teacher education," Prof Dodds said.
As part of La Trobe offers to students via VTAC in January:
• The university has increased the number of offers made to current school leavers compared to the 2021 January offer round.
• The largest number of offers made were in nursing, health sciences, business, sport and exercise science, arts, psychological science and biomedicine.
• La Trobe has also seen increased demand for its IT degrees and diplomas including computer science, information technology and cybersecurity.
• Among school leavers La Trobe continues to be the most popular institution of choice for physiotherapy, occupational therapy and speech pathology.
Prof Dodds said La Trobe had not yet made offers to school leavers in NSW and ACT, due to COVID disrupting the release of their Year 12 results.
"We look forward to making offers in later rounds to NSW and ACT students and thank them for their patience during this challenging time," she said.
The university continues to offer a wide range of pathways into its degree programs, such as Aspire, Achieve at La Trobe and Prepare for La Trobe.
"We recognise that an ATAR score isn't always the best measure of student potential, and we're proud to give every student an opportunity to follow their passions," Prof Dodds said.
A number of courses are still open for applications. To find out more, contact La Trobe.