National Palliative Care Week an opportunity to remove stigma
GV Hospice president Jeanette Powell hopes National Palliative Care Week can help remove some of the stigma around palliative care.
The local not-for-profit service recognised the week with a breakfast on Thursday, May 26.
"National Palliative Care Week is an opportunity to try to remove the stigma that palliative care is only about dying," Ms Powell said.
"It's also about living your best life while having a life-limiting illness."
The 24/7 free service has about 100 patients in Greater Shepparton.
Clinical nurse lead Annie Jorgensen said about 80 per cent of patients had a cancer diagnosis while the other 20 per cent had chronic illness.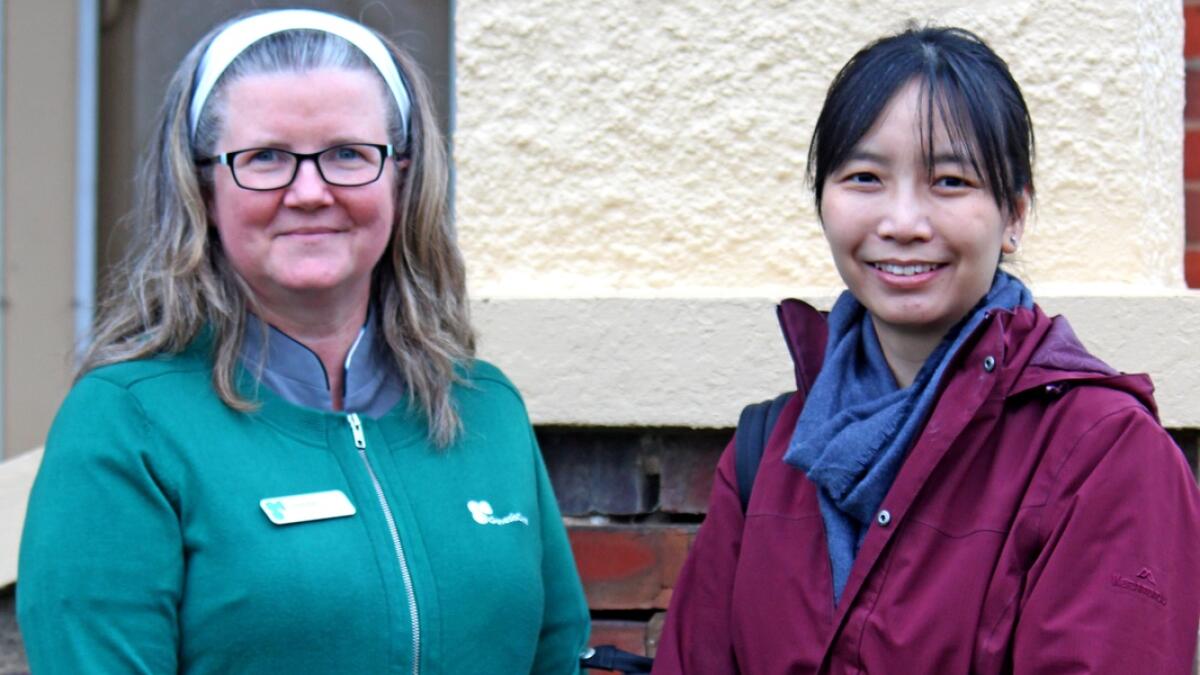 "It's about people having the right to choose where they want care; a large majority of our clients want care at home right through to the end," she said.
"But end-of-life care is only a small portion of what hospice does, a lot of it is managing people's symptoms and supporting them to have some quality of life in their last months and weeks."
The service receives government funding but the majority of after-hours work is funded by the community — mostly through the GV Hospice Op Shop.
Interim executive manager Kaye Gall said the breakfast was about reconnecting with the service's partners that help deliver end of life and palliative care.
"Over the past couple of years services have become a little isolated, we've all worked through Zoom," she said.
"This is about improving the care we deliver to Shepparton and it's also preparing our journey — in seven weeks we hope to be moving into our new facility.
"This will be a palliative care hub for Shepparton; we want people to feel there's a welcoming place that supports people with life-limiting illness and that we can offer more services than what some people expect."
National Palliative Care Week is recognised from May 22 to 28, with this year's theme 'It's your right'.