Porsche impounded after driver hits 195km/h near Benalla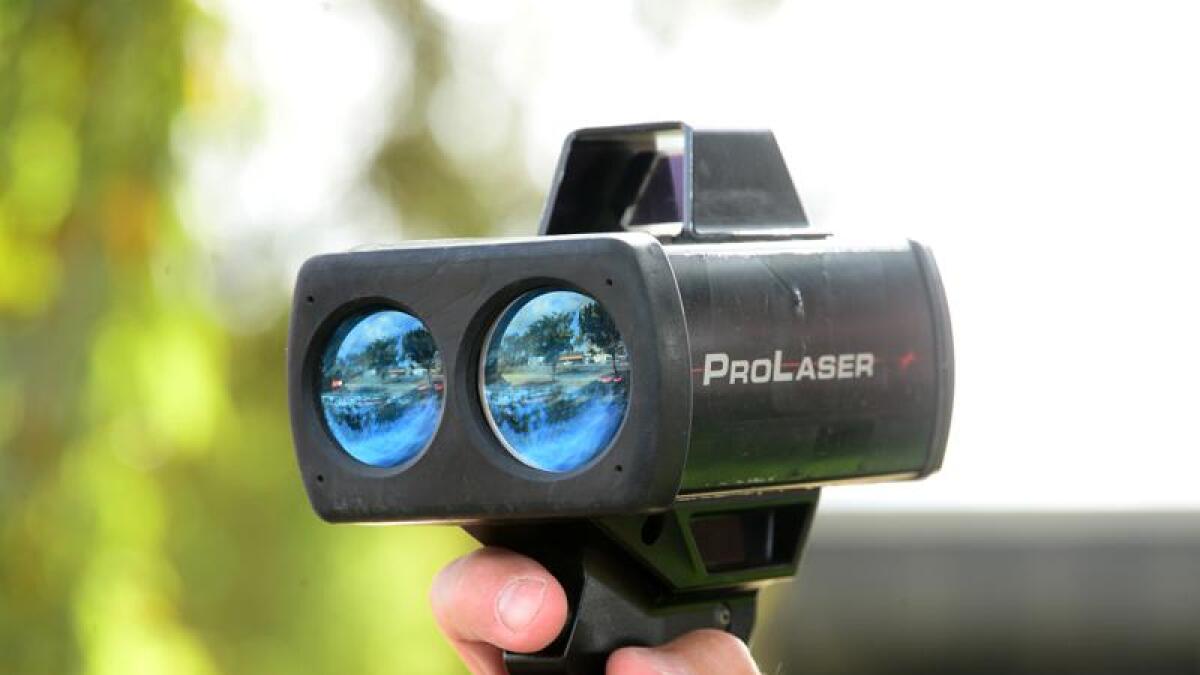 A man on his way to collect a new puppy had his car impounded after he was caught driving more than 190km/h near Violet Town on Saturday, June 18.
Police were called following reports a red Porsche was seen speeding north bound on the Hume Fwy, in the vicinity of Violet Town, about 3.40pm.
Officers attended and pulled over the motorist after he was detected travelling 195km/h in a 110km/h zone just north of Benalla.
The 32-year-old Abbotsford man is expected to be charged on summons with speed dangerous and exceeding the speed limit.
The red Cayman Porsche was impounded for 30 days at a cost of $1625.