Priestly threat hits national headlines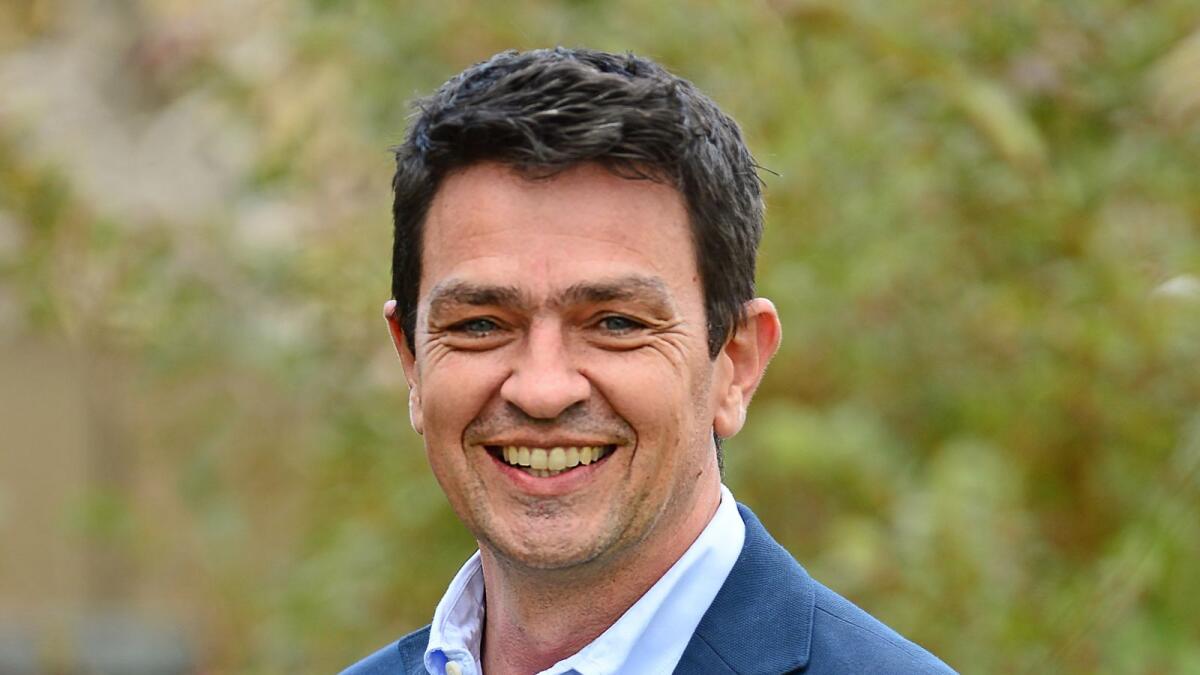 Rob Priestly is sharing the national spotlight with Australia's "Teal Independents", but has managed to maintain his own identity by not accepting support from the Simon Holmes a Court-backed Climate 200 organisation.
There are reportedly 22 Climate 200-backed independents running for seats in the House of Representatives and Senate.
Mr Holmes a Court says there are no strings attached to the $8 million offered in support of the candidates' campaigns.
Mr Priestly did not accept funds from the Climate 200 organisation, focused on ousting Liberal-held inner-city members in the seats of Wentworth, North Sydney and MacKellar in NSW and Goldstein and Kooyong (held by Treasurer Josh Frydenberg) in Victoria.
Entering the final two weeks of campaigning for the May 21 federal election in Nicholls, Mr Priestly hit national headlines earlier this week on ABC National News program Afternoon Briefing.
Mr Priestly fielded questions on where his allegiance would lie in the event of a hung parliament or minority government.
He was also quizzed on where funding for his campaign.
Afternoon Briefing host Greg Jennett described Mr Priestly as "testing the nerves" of the Coalition candidates in Nicholls.
Mr Priestly said he was running to ensure Nicholls received its fair share of services and infrastructure.
"There has been certain amount of neglect, stemming from Nicholls being such as safe set," Mr Priestly said.
Independents, including Mr Priestly, could be influential in a minority government scenario and — at the very least, he said — Nicholls constituents would be "no worse off".
"I can act on issues important to people, that the other candidates will be dictated to by party politics," he said.
Mr Priestly, in responding to questions about campaign funding, said all the funding had come from people, or businesses, that have a meaningful relationship with the seat of Nicholls.
"We have rejected funding offers from people and organisations outside of the seat. I am absolutely committed to this community and I want people to be really confident about my motivations," he said.