Skylar and Dakota take on the world
Local dancers and good friends Skylar Schmidt and Dakota Denyer will be swapping the dance shoes for tiaras as they take on the world representing Australia in junior beauty pageants.
Skylar, who dances with Body Basics Dance Academy, recently won the junior Australian Miss World International Royalty title and will head to the UK in October.
Skylar told the Free Press she was "very excited" about her upcoming trip to compete in Ireland which includes a free trip to Disneyland in Paris.
"I'm not nervous at all, I can't wait," she said.
The pageant which focusses on modelling, talent, and personal interviews, encourages young entrants to make an impact in their local community.
As part of Skylar's community work, she has raised over $1500 for the Royals Children's Hospital by holding a community barbeque, collecting cans and bottles and selling lollies. She has also donated children's books to those in need, cleaned up rubbish from local areas and participated in random acts of kindness.
The seven-year-old from St Mary's School Corowa said she enjoyed being part of the pageant process.
"I like helping people and being kind," she said.
Meanwhile, 11-year-old Dakota will represent Australia after winning the Junior Miss Regency International title.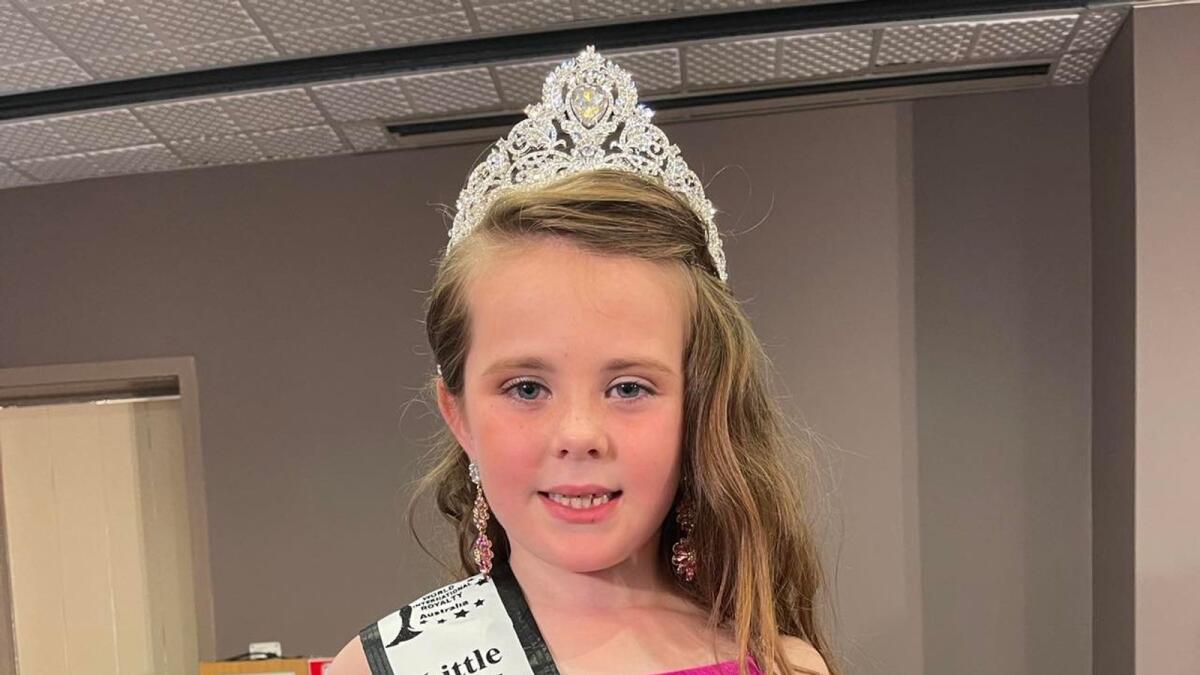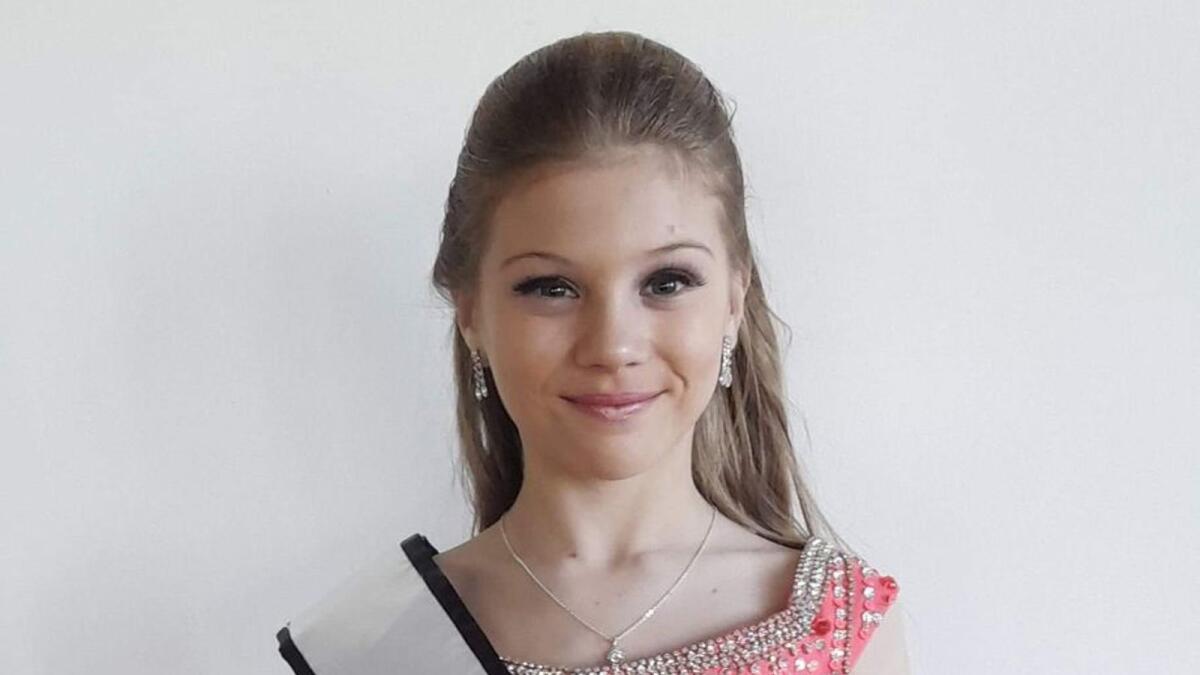 As well as modelling formal and casual fashion, Dakota was required to do a speech, perform a jazz dance and complete an interview.
The title secures Dakota a trip to Las Vegas in July where she will compete for the world title.
The Regency International Pageant offers life changing experience for young girls to gain valuable confidence, poise and grace in an increasingly competitive world. The competitions don't just focus on beauty, but it also allows each woman and young girl the opportunity to grow and advance their personal and career goals, while acting as role models in their community.
Dakota, whose mother Robyn Denyer, teachers at Body Basics, also competes in the local Front and Centre Dance competitions and does acro classes in Corowa.
Dakota's chosen fundraiser was the Luke Priddis Foundation which raises funds and awareness for children with autism spectrum disorders and their carers. She also helped out with local competitions and pageants in the region.
"I held an online pet competition to raise money," Dakota said.
"I'm really looking forward to the trip but I'm also very nervous. I think it will be a lot of fun!"