St Joey's preps celebrate first 100 days of school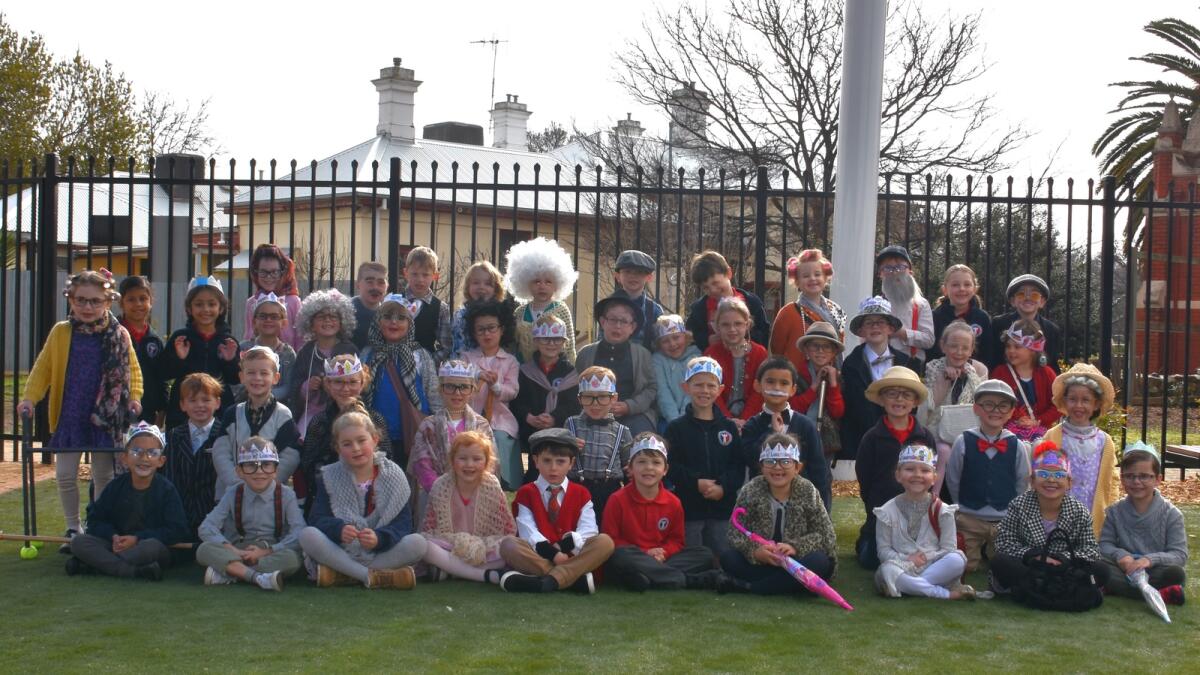 Foundation students at St Joseph's Primary celebrated their first 100 days of school on Thursday, July 28.
Students took part in a range of activities based on the number 100, as well as dressing up and having friends and family come along.
Deputy principal and teaching leader Leigh Symons said it was great to have families there to help the kids celebrate.
"Especially coming out of remote learning, having families involved in our school again and coming into our school environment is so important," he said.
"It's really nice to have that family connection with school and it's great to see so many here today."
Mr Symons said that, once again, the parents went over and above with amazing costumes.
"And this is a huge reward, not only for the students and their hard work, but also the parents and their hard work," he said.
"Beginning school is a massive milestone in these children's lives.
"That celebration of the first 100 days for their whole families, as well as themselves, is massive and very important."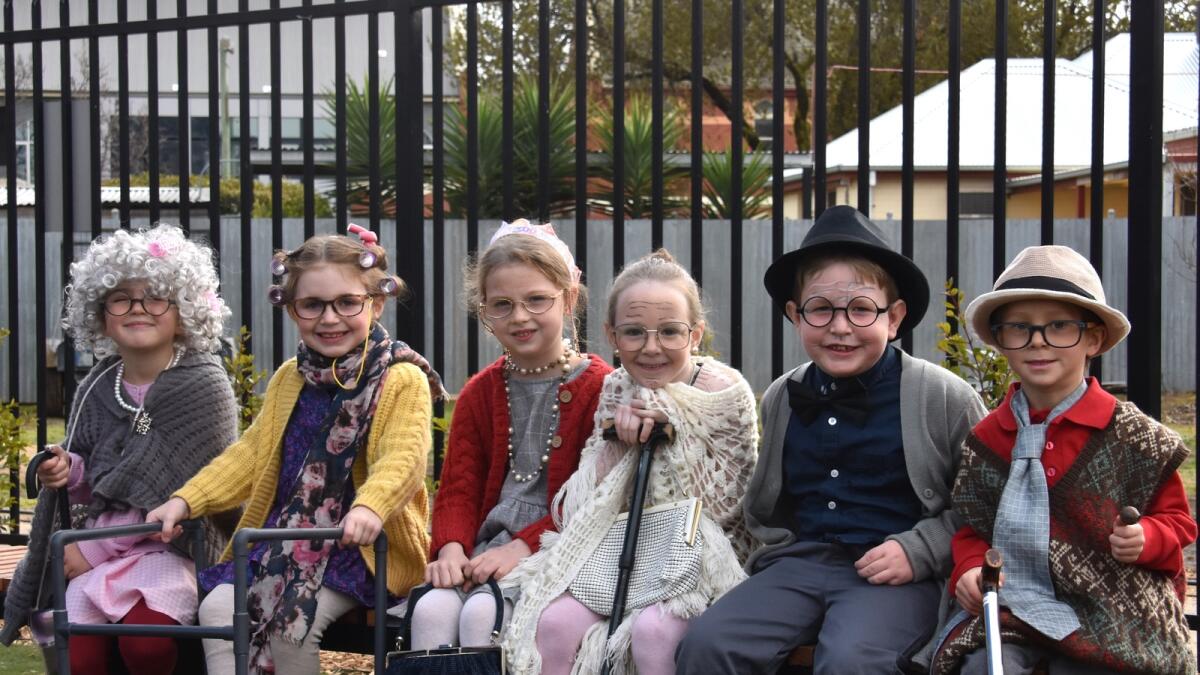 Mr Symons said after the morning assembly, where students were presented with certificates of their achievements, there were fun activities planned.
"All of today's activities will relate to the number 100," he said.
"They will celebrate the milestones they have made and any special achievements.
"And they will be spending some time with their Grade 6 buddies as well."