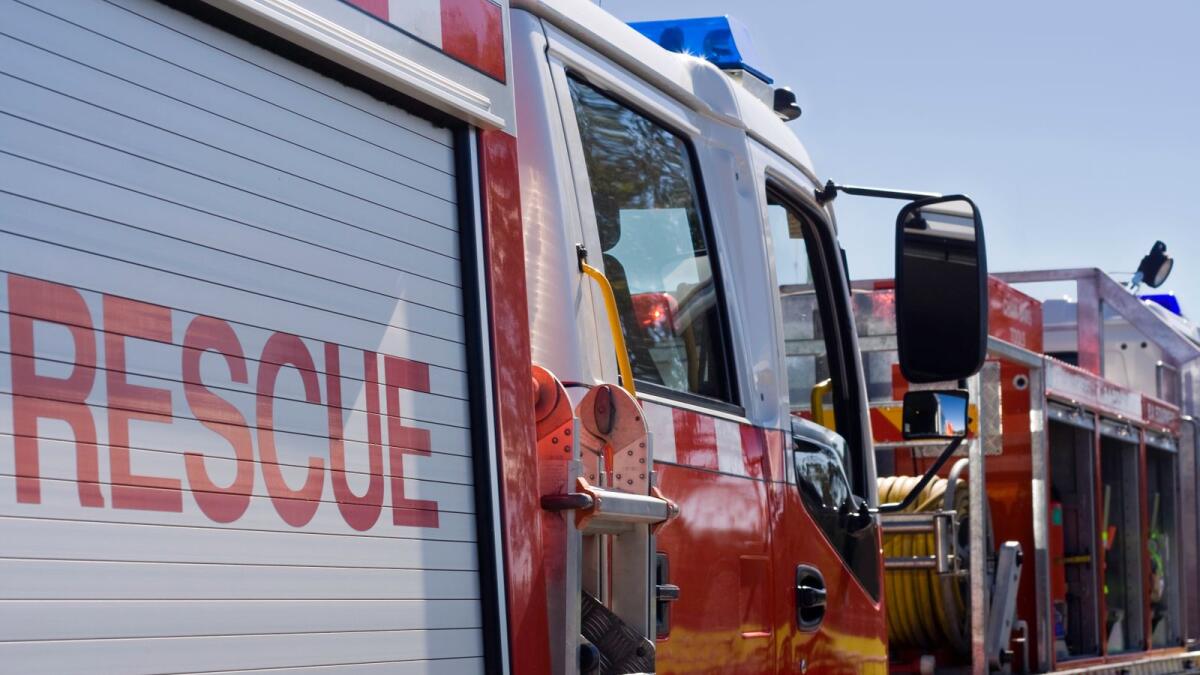 A staffing shortage which saw just four firefighters manning the Berrigan Fire + Rescue brigade is ongoing.
Four is the minimum requirement to keep the station operational.
Some of the station's former staff recently retired, while others were not able to continue because of non-compliance with the December 20 COVID vaccine mandate.
FRNSW did not disclose how many employees were affected by the mandate.
In a statement this week, FRNSW said it will be "actively recruiting" at Berrigan Fire Station.
A spokesperson said, "strategic placement of posters in the township" will start from next week.
The spokesperson said two candidates had been interviewed in recent weeks, but FRNSW did not respond when asked if any positions had been filled.
"FRNSW strongly encourages more local residents to apply to become on-call firefighters to help protect their communities," the statement said.
FRNSW Zone Commander Superintendent Stewart Alexander has stressed the role of an on-call firefighter means first-class emergency lifesaving training and the opportunity to keep your community safe, without changing careers.
"If you're a local employer, think about encouraging your staff to become firefighters. Not only will you be helping the community, but your staff will be trained in an entire range of emergency skills," Supt Alexander said.
Training includes advanced first aid, heavy vehicle driving, and how to deal with emergencies such as fires, road accidents and hazardous material spills. Firefighters also educate the community on fire safety and prevention.
Supt Alexander is encouraging residents from all walks of life to consider becoming an on-call firefighter.
"You don't need to be superman or superwoman to be an on-call firefighter – we want people who are reliable and keen to help others, especially local residents who are available to respond to emergencies during the day.
"On-call firefighters balance work and family commitments to respond to fires and other emergencies on an 'on call', part-time basis. Being an on-call firefighter does not mean that you have to be available every minute of every day.
"Sharing availability with other on-call firefighters can reduce any potential impact on work and private life," said Supt Alexander.
Applications can be made through https://www.fire.nsw.gov.au/page.php?id=11.