Tyrepower on board with L2P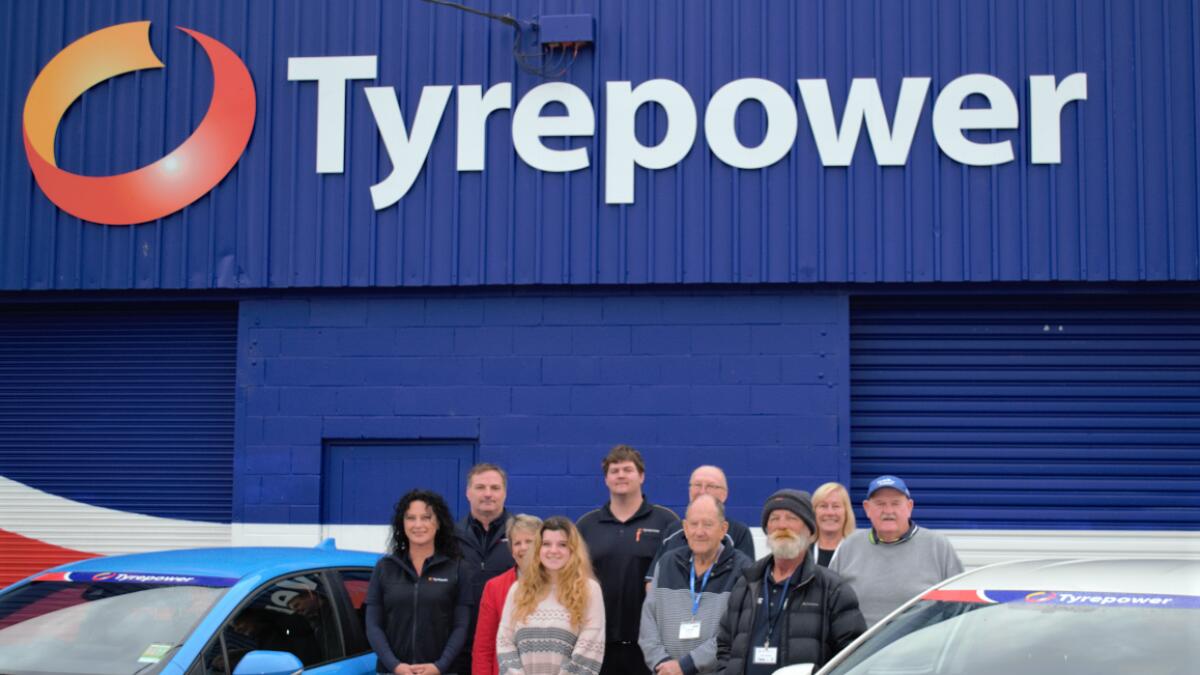 Benalla's TAC L2P program has welcomed a new sponsor, Tyrepower Benalla.
It joins Benalla Toyota, Winton Motor Raceway and Benalla Auto Club as a sponsor of the program.
This sponsorship will help keep the two L2P cars on the road with properly maintained tyres.
The L2P program is a statewide initiative funded by TAC. It is managed by VicRoads and assists young learners to get their required 120 hours of on-road driving experience to help make them safer drivers.
On average, the Benalla program travels 50,000km each year.
The partnership with Tyrepower Benalla will ensure young drivers and their volunteer mentors stay safe on the roads.
Benalla Rural City Mayor Bernie Hearn welcomed the new sponsorship deal.
"We are delighted that Tyrepower Benalla, being a new business in town, is willing to support this community-based program that helps young people become safe, confident drivers," Cr Hearn said.
"Tyre maintenance is essential to driver and passenger safety and other road users."
The Benalla TAC L2P program is funded to assist 30 young people each month to gain valuable driving experience.
To get involved in the L2P program as a young driver or to volunteer as a mentor, email Natalie Phillips at natalie.phillips@benalla.vic.gov.au