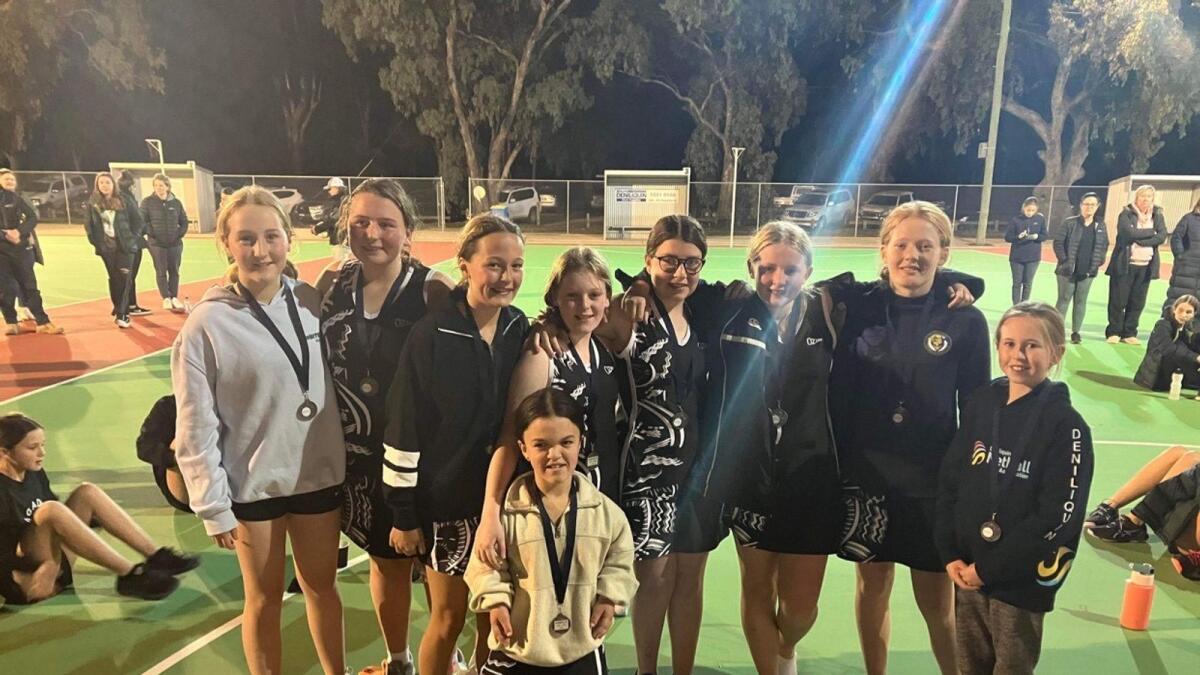 The Deniliquin Netball Association held its grand finals recently.
In the 13-and-under competition, Vicious and delicious def Avengers 32-6.
In 15-and-under competition, Last minute lost to 15U-Rep 18-50.
Get 'em was too good for 15U Champs, winning 40-31.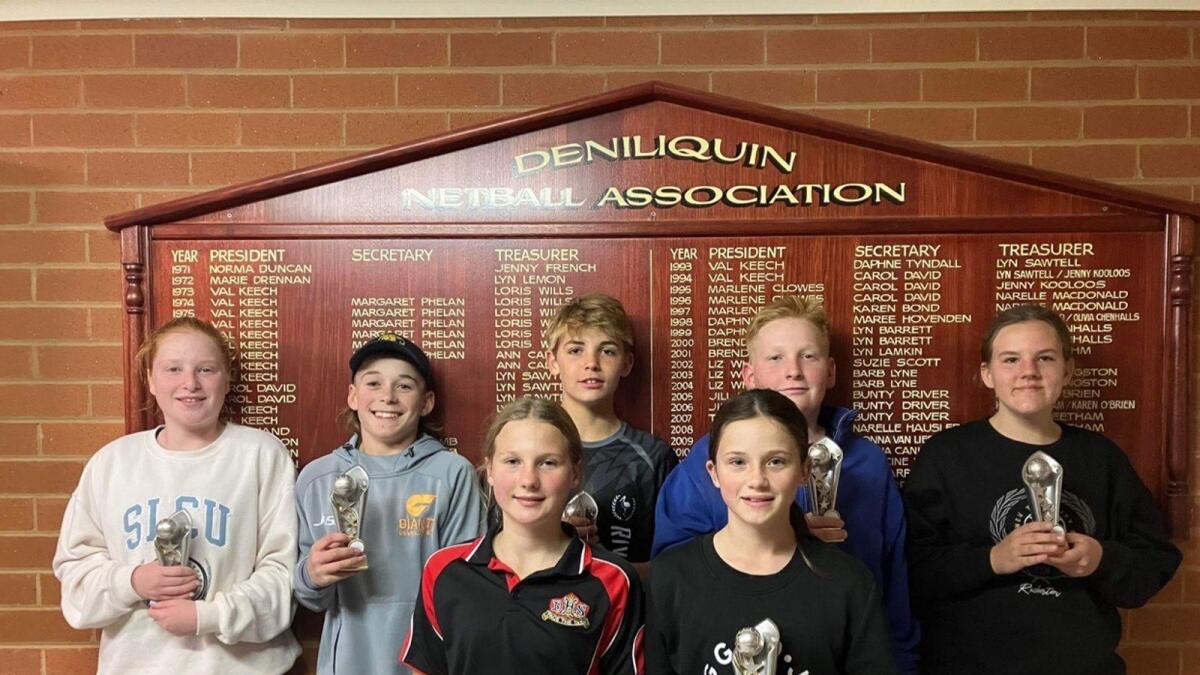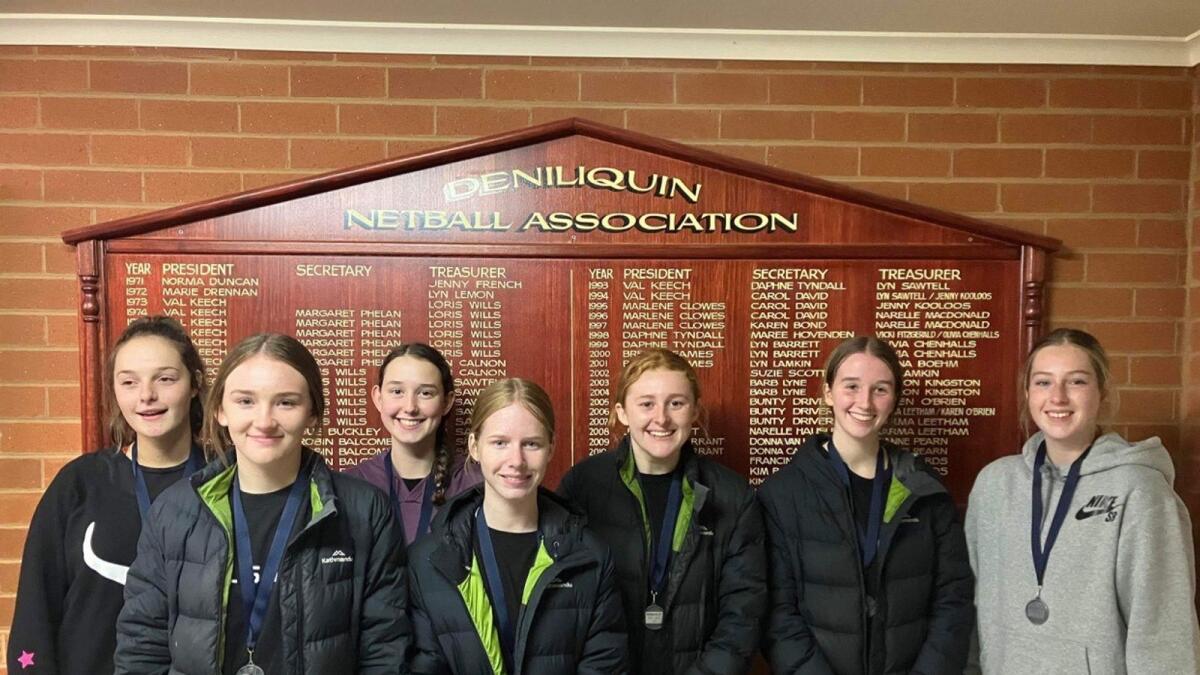 Best-on-court awards went to:
13-and-under: Amy Holloway.
15-and-under: Addison Clarke.
17-and-under: Annie Harvey.