Jacobson races admirably in Perth, focus shifts to Winton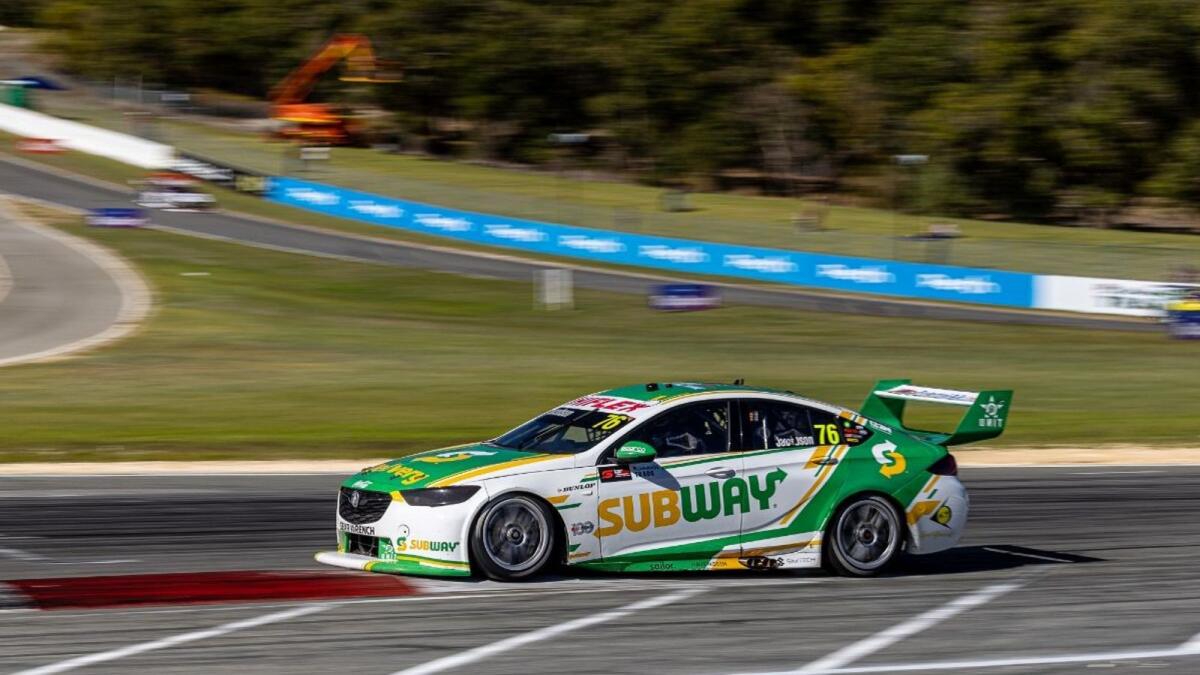 Shepparton's Garry Jacobson looks to have discovered the sweet spot in qualifying following a strong outing at the Perth SuperSprint.
Jacobson secured qualifying spots of 14th and 12th at Wanneroo Raceway in round four of the Supercars Championship.
Despite a challenging third and final race, Jacobson was upbeat about his performance over the weekend.
"It was a positive start to our Sunday, we improved our qualifying pace immensely with a P14 and a P12, so that was great," Jacobson said.
"In terms of the first race, we held position which was really good and we just wanted to polish up a couple of things to get better rear grip and performance.
"I feel like we did that, and in the last race we were trucking along quite well. Naturally, there was a little bit of wear and tear showing itself today, which is just part of motorsport."
A transaxle failure sidelined Jacobson in the closing stages of the weekend, after the Shepparton speedster had been on the hunt for a top-13 finish.
"We then had a technical issue with the gearbox and transaxle, starting probably around lap eight, so our goal became to try and finish the race as we know how important championship points are," he said.
"We were actually starting to get close to a top-13 result, there was a big bunch battling it out and I was enjoying being a part of that, but unfortunately, we had the failure and that was the end of our race.
"The highs of getting a good qualifying result today and the lows of having a mechanical issue are just part of the sport."
The 30-year-old sits in 22nd on the Championship ahead of the fifth round of Supercars, which will be held at Winton Motor Raceway later this month.
Jacobson said he couldn't wait to head back to his local track.
"We will move on to Winton, which will be my home round and I am sure the team will be hungrier than ever to keep consolidating those better qualifying results and to keep looking to turn them into good race results," Jacobson said.
"I think we are ticking a lot of goals to be happy with these results and we know where (we) are heading and that it is in the right direction."
The Winton SuperSprint is scheduled for Winton Motor Raceway on May 21 and 22.