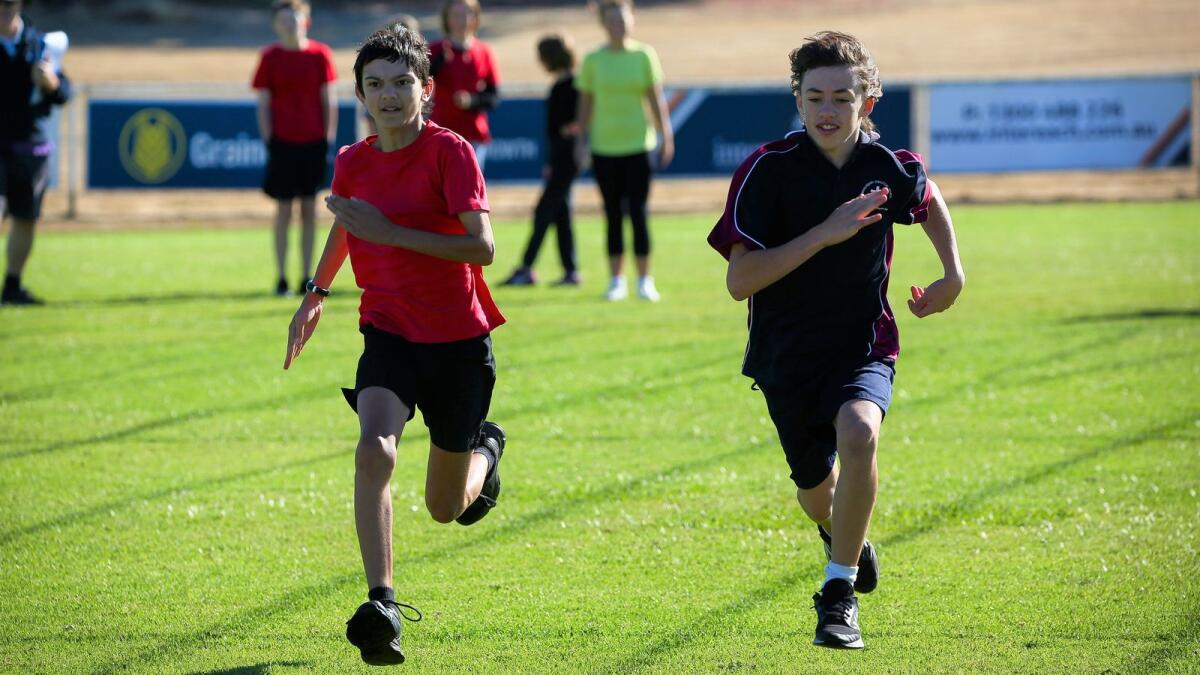 Last month Deniliquin Christian School students took part in their annual athletics carnival at the Hardinge St Oval.
All students from Kindergarten to Year 10 demonstrated their sporting skills in running, discuss, high jump, shot put and long jump.
Students displayed pleasing sportsmanship across the day in the way they fiercely but fairly competed in events and how they cheered on and encouraged their peers.
Deniliquin Christian School Athletics Champions for 2022 are Primary girl champion, Ally Smith and Primary boy champion, Brock Smith.
High School girl champion is Brianna Hillman and High School boy champion is Noah Alpen.
The Christian Schools Zone Carnival will be held in Dubbo in mid-July, with several DCS students qualifying to compete in a variety of events.
This is a wonderful opportunity for our students to experience competing at a higher level.
The Athletics Carnival saw the students of 'Kolety' win the day over their fellow students of 'Wakool'.
This sees the teams at one a piece for the year, with the upcoming Cross Country event scheduled for late June, which will be the decider of the inaugural DCS Sporting House Champion trophy.
Thank you to all staff, parents, carers and students for contributing to what was an extremely successful day.