Melbourne Stars cricket clinic delights P-12 students
Benalla P-12 College students have been lucky enough to receive elite level coaching from the Melbourne Stars cricket team.
Several coaches and players joined counterparts from the Benalla Bushrangers at Avon St and Waller St campuses on Wednesday, July 27.
The young students enjoyed skills training and also had an opportunity to quiz players Clint Hinchcliffe and Sophie Reid.
All rounder Hinchcliffe has represented the Stars 23 times in the Big Bash League.
And Reid, who is yet to make her debut, is tipped for great things.
Hinchcliffe said he was delighted to be with the Benalla students and said a similar clinic when he was young ignited his passion for the sport.
"I remember when I was in Year 6, Mitch Marsh actually came out to our school," Hinchcliffe said.
"And since then I've been lucky enough to play against him, and with him."
Hinchcliffe said while getting out and playing was his passion, giving back to the community was all part of being an elite level player.
"Things like this are really important," he said.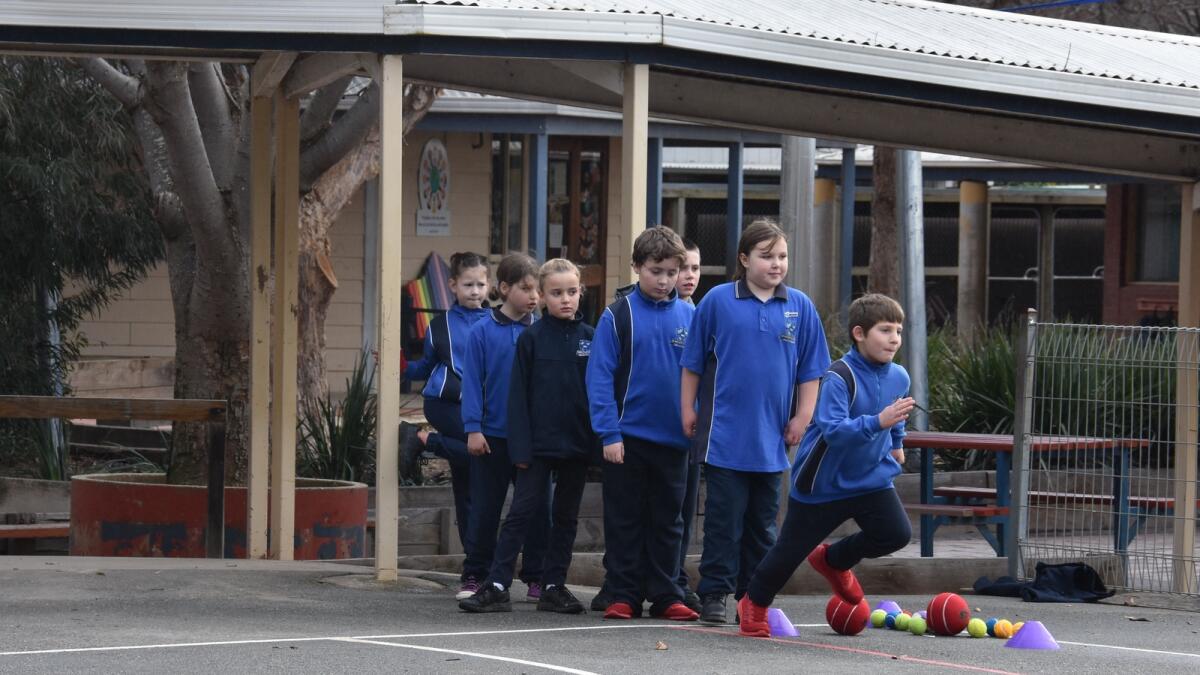 "The game doesn't grow without us giving back to the community and teaching these kids what it's all about, and having some fun.
"For them it all starts here and it's great to be part of that."
Coaches and players from the Bushrangers were also on hand to share their knowledge, and no doubt do some scouting.
Charlie Bull has been playing for the Benalla club for around three years.
He said it was very important to support local kids and encourage them to get into cricket.
"Seeing these kids having fun playing cricket here, it would be great to see some of them get down to the local club to have a hit, and have a bit of fun with their mates," Bull said.
"I didn't start playing cricket until I was 13 or 14, so these kids have a head start on me."