Three players join indoor bowls ranks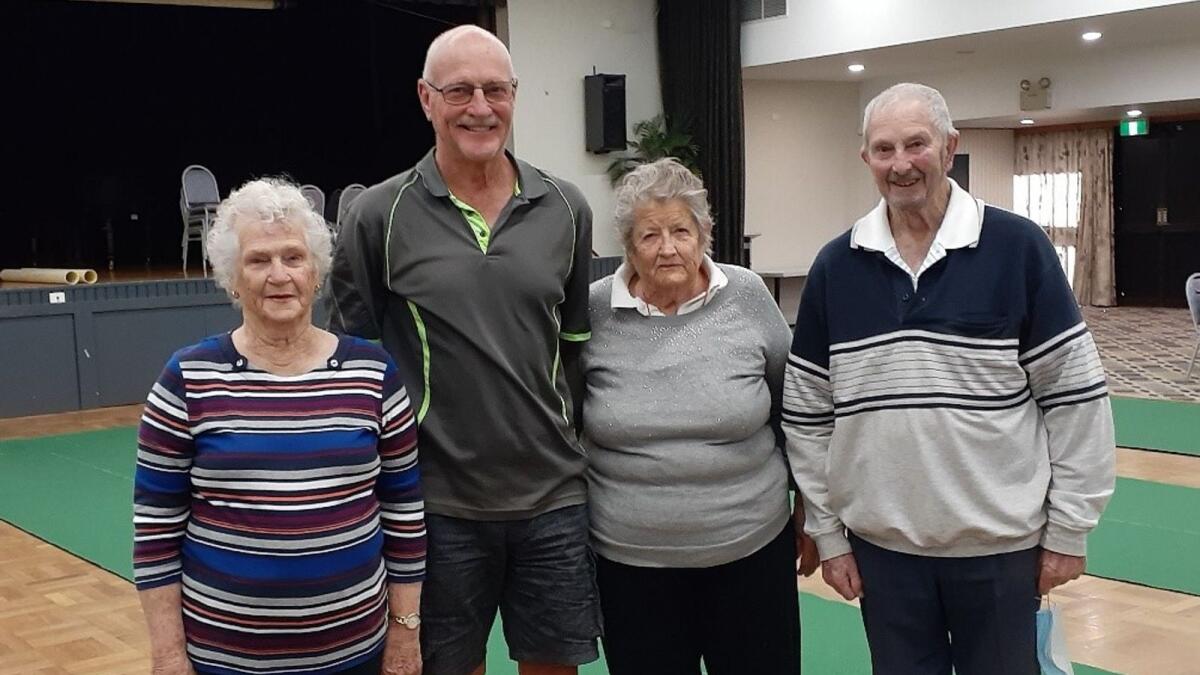 Another successful week of Indoor Bias Bowls has flown by, with three new players joining the ranks this week.
Indoor bowls are always looking for more players, so what better time than now to come along and give it a go.
Sunday's results:
Winners with three wins and 25 points: Tony Tonta, June Campbell, June Mitchell and Ron Smith.
Runners-up with a draw, two wins and 23 points: Marg Chick, Mario Cavalora, Melissa Mohr.
Raffle winner: Jenny Amor.
Resting touchers: Tony Tonta, Mason Glenn, Peter Amor, Callan Glenn, Sue Buckley, Mario Cavalora, June Campbell, Dot Mathewson and Maureen Wellard.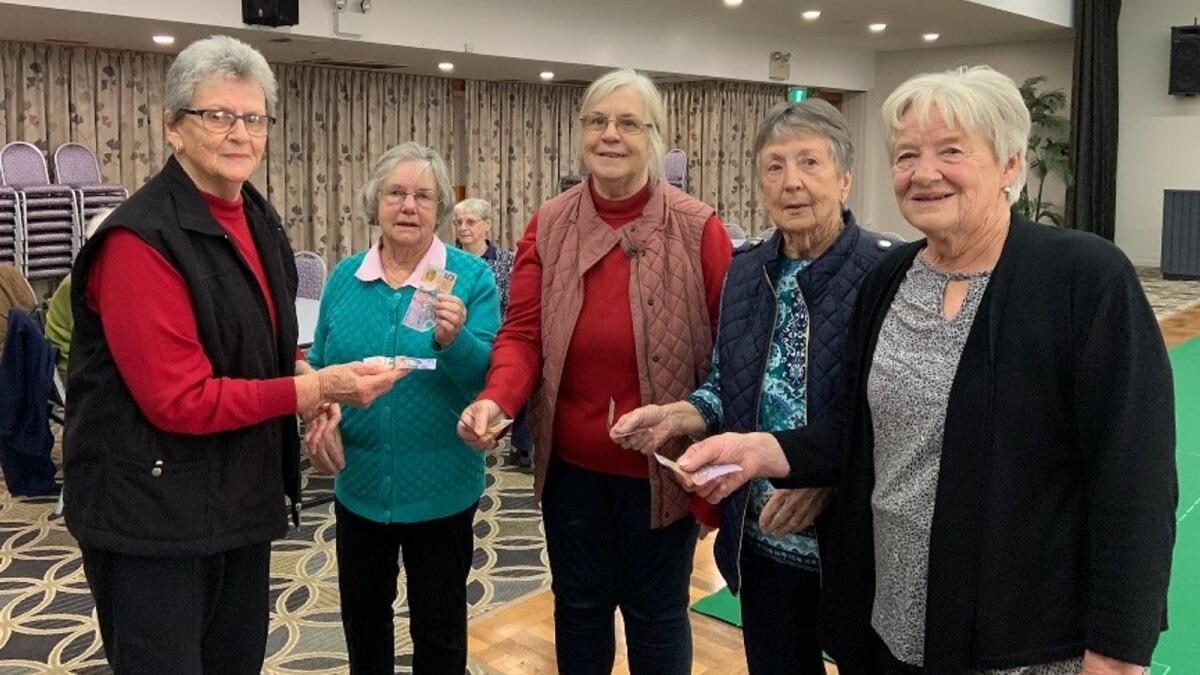 Thursday ladies results:
Winners: Jenny Amor, Joy Mann, Heather Wills and Mary Stevens.
Runners-up: Barb Berry and Learion White.
Resting touchers: Lorna Breen, Jenny Amor, Mary Stevens, Learion White, Dot St Leon, Gloria Griffiths and Alys Harding.