Gallery ǀ Euroa and District Ladies Winter Tennis Association
Monday, May 16 saw round two of the Euroa & District Ladies Winter Tennis Association happening around the area.
Mansfield Red players Karyn Fraser, Carolyn Murray, Loretta Armitage and Jo O'Brien battled against Terip Terip who had Mansfield Black players Rhonda Carpenter and Susie Treacy sharing a spot due to a late withdrawal because of illness.
Lots of banter throughout the matches with Rhonda and Susie being asked to remember which club they belonged to even though they were playing for Terip.
Karyn and Carolyn jumped out of the gates taking the lead before Frances Lawrence and Phoebe MacDermid warmed up and overtook them taking out the set 8-6.
Loretta and newcomer to the comp Jo, despite going down 4-8 to Rhonda Carpenter and Jenny Martin, battled hard with many of their games having several deuces before Terip got that elusive point to give them the game.
Mansfield Red couldn't take a trick and Terip took all six sets for the day. Karyn and Jo did take Frances and Jenny to a tie break, but just couldn't get that vital point to take the set. As usual a delicious afternoon tea and chit chat was enjoyed by everyone.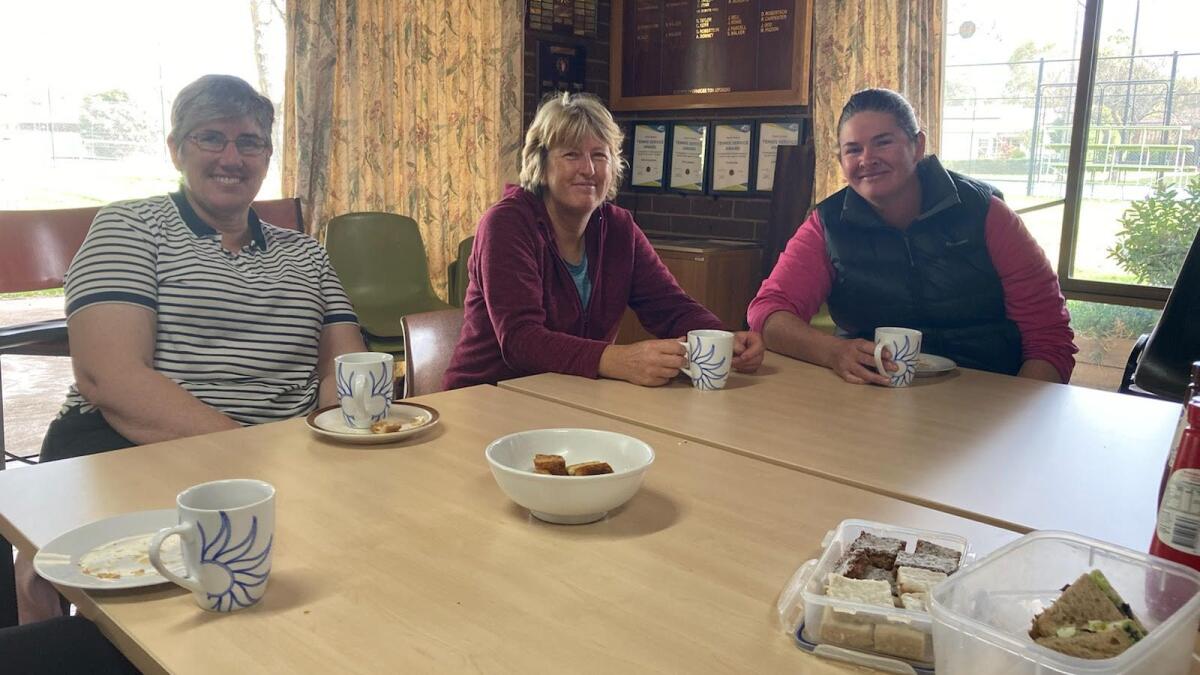 Mansfield Blue headed across to Euroa with fill-in Natalie Taylor playing for the first time ever in this comp.
By all accounts Nat enjoyed the day so much she's keen to come back for more.
Mansfield players Michelle Pigdon, Clare Beecham, Belinda Cipa and Nat took on the Euroa team of Chris Ellis, Sue Vaughan, Lyn Pierce and Lenore Mundy.
With Sue and Lenore also newcomers to the comp they combined well with stalwarts Chris and Lyn to take 4 of the 6 sets.
Clare and Nat also had a tie break set going down to Lyn and Lenore.
Shows how close things can be as if Mansfield had taken the tie break it would have been 3 sets apiece, but not to be this time.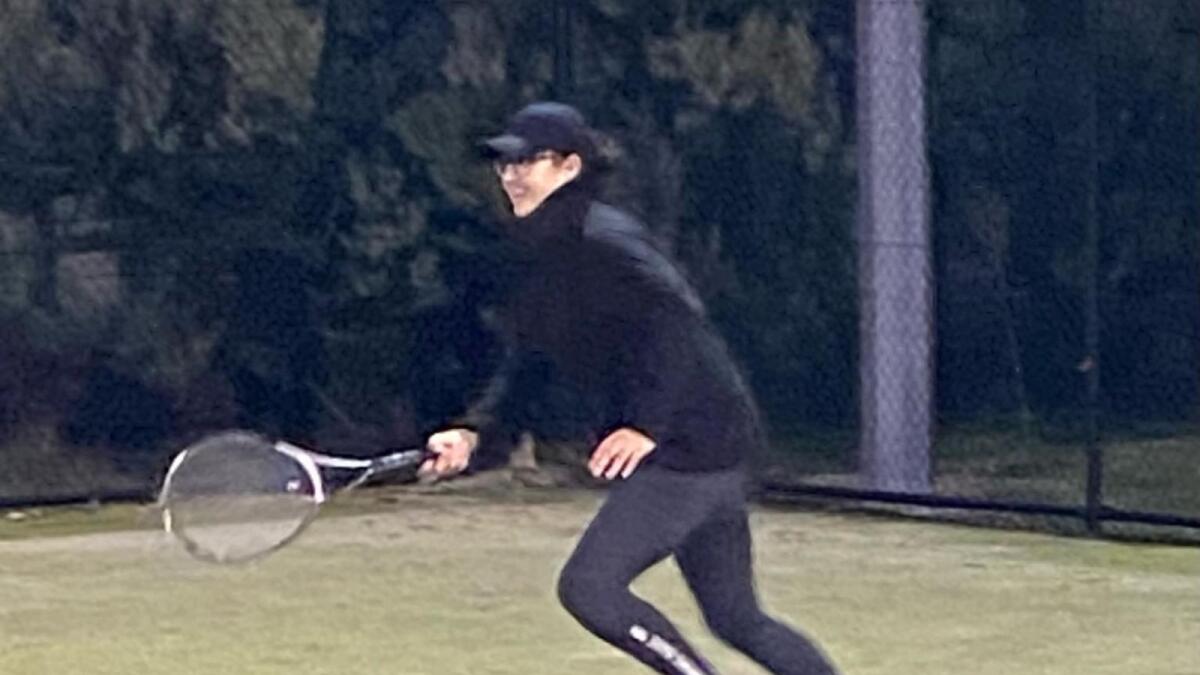 The last pairing was Moglonemby versus Benalla at Moglonemby's home courts, which they share with Euroa.
An extremely tight day with Deb Seach, Judy Sands, Mary Kelly and Lyn Johnson of Moglonemby up against Benalla's Claire Sharp, Maureen Jewell, Debbie Siggers and Moglonemy's Robyn Johnson kindly filling in for Benalla.
Moggy took out the first two sets with a tie break, obviously the theme of the day as Mary and Lyn getting the winning point against Deb Siggers and Robyn. The next two sets were mirror images at 8-3, one set to Benalla, one to Moggy.
This meant it was going to boil down to the last two sets.
With Claire and Robyn winning their set for Benalla against Deb Seach and Lyn 8-3, then Maureen and Deb Siggers taking theirs 8-6, Benalla took out the points for the day with 3 sets apiece , Benalla by 2 games.
Mansfield Black had the bye.
Despite the cold weather, the women playing in the Mansfield autumn night competition warmed to the contest with much enjoyment, laughter and excellent tennis.